Klosed Properties Scoops Little Italy Retail Condo
---
---
Klosed Properties has purchased a 2,000-square-foot retail condominium at 176 Mulberry Street in the heart of Little Italy.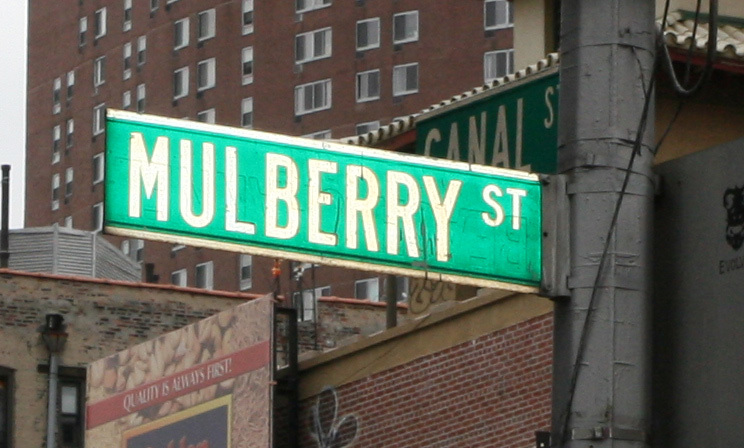 The firm, which owns another retail condo in the area, at 302 Broome Street, said it was drawn to the space because of the prime location on "Restaurant Row" and has hired Picken Real Estate to market the space for a potential nightlife user.
"We're small guys but we're well-capitalized and we move fast," said Steven Kashanian, principal at Klosed Properties. "It's a very good block with great visibility."
"I like them. They're very aggressive," he added, regarding Picken Real Estate.
Alex Picken and Danielle Lacko of Picken, which specializes in nightlife brokerage, are marketing the space exclusively, as they are the 302 Broome location.
"We're looking at everything from a bakery to a wine bar," Mr. Picken said, adding that boutique dry uses would also be considered. "The space unfortunately doesn't have a great amount of frontage, but the price per square foot is one of the best asks in the area and we think we're going to be able to move it quickly."
Mr. Kashanian confirmed those asking prices at $78 per square foot, noting that the average for the neighborhood ranges between $100 and $120.
There's "nothing but upside" in the neighborhood, Mr. Picken said. "I think it's a great neighborhood."
"I'm part Italian, so that's why I like it," he added.
Roxanne Betesh of Sinvin Real Estate represented Klosed in the transaction, which marks the firm's 7th retail acquisition of 2013, according to the firm. Mr. Kashanian declined to disclose the price paid for the condo.