Glenwood Lured into Condo Market as Pricing Soars
---
---
Three months after reports that rental-focused Glenwood Management Corporation would foray into the condo market, the firm has filed plans with the city and state to erect a 19-story, 15-unit condo tower on the Upper East Side.
The Mortgage Observer reported back in April that Glenwood had purchased two adjacent properties at 58 and 60 East 86th Street for $31 million, financed with a $24 million loan from M&T, and that the firm had planned its first condo venture.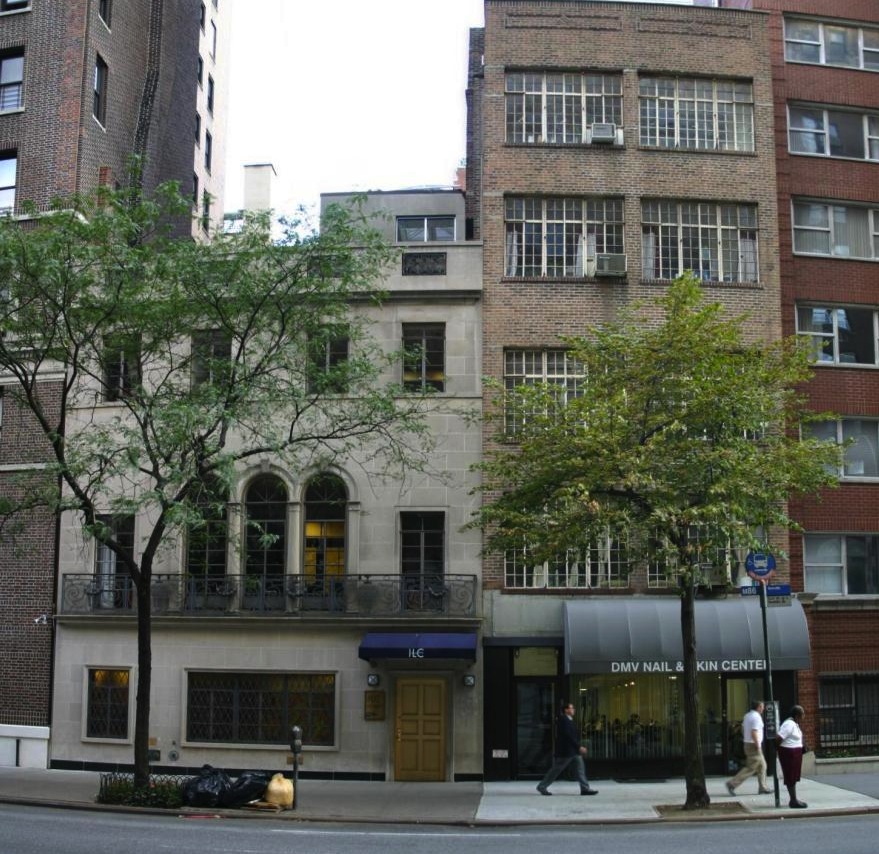 "They have to build a condo, because the land is so expensive," Thomas Gammino, a Massey Knakal broker who specializes in the Upper East Side, said at the time.
Now the firm plans to raze the two existing buildings – a 30-foot-wide townhouse and a 21-foot-wide walk-up next door – following its filing of a building permit application last month for the condo building, which will feature 13 full-floor apartments and two triplex units.
The limestone-clad building was designed by Thomas Juul-Hansen, the architect behind the interiors at Extell's One57, in collaboration with Steven B. Jacobs Group, The Wall Street Journal reported yesterday.
Glenwood, headed by 98-year-old developer Leonard Litwin, paid more than $500 per buildable square foot for the two existing properties, and the development costs could easily bring expenses up to $1,200 a foot, Mr. Gammino estimated, making it too expensive for rentals.
One of the city's biggest private landlords, with 25 total buildings and 2,200 apartments on the Upper East Side alone, the firm traditionally preferred the stability and tax incentives associated with rentals, but it follows the lead of other major developers who have made the switch to condo as pricing skyrockets.
Among them, the Rudin family is creating condo developments on sites that were once part of St. Vincent's Hospital in Greenwich Village; and Related Companies dipped into condo in the 1990's, the Journal noted.
"We are extremely pleased to continue our family's legacy of bringing residences of great integrity and quality to the market," Howard Swarzman, a grandson of Mr. Litwin, listed as a sponsor on the condo application, told the newspaper. "We are confident we will exceed all condominium expectations."
Three apartments, at One57 and 432 Park Avenue, are in contract for $90 million or more; and a penthouse atop 56 Leonard Street in TriBeCa is in contract for $47 million, the Journal noted.
The four-story townhouse at 60 East 86th Street, previously home of the International Longevity Center, was owned by Columbia University's Mailman School of Public Health. It was sold for $22.2 million, while the adjacent, six-story 58 East 86th Street was sold for $8.8 million by Morgan Holding Capital.
432 Park Avenue
,
56 Leonard Street
,
60 East 86th Street
,
Columbia University
,
Extell Development Company
,
Glenwood Management Corporation
,
Howard Swarzman
,
International Longevity Center
,
Leonard Litwin
,
Mailman School of Public Health
,
Massey Knakal Realty Services
,
Morgan Holding Capital
,
One57
,
Related Companies
,
St. Vincent's Hospital
,
Steven B. Jacobs Group
,
Thomas Gammino
,
Thomas Juul-Hansen