Getting Wired: More Difficult Than Most Landlords Realize
---
---
Let's start off by stating the obvious: broadband makes a building way more attractive.
It's faster and more reliable, and you can use it anywhere. The best option for commercial buildings is using fiber cables like those provided by Verizon (FiOS), but, for a myriad of reasons, landlords, tenants and service providers aren't having the conversations they need to in order to get their buildings up and running. In fact, it's actually kind of difficult to pull off, because the service providers aren't making the option easy—or attractive. Landlords, however, are also partially responsible for the holdup.
Here are some of the biggest obstacles standing in the way of commercial real estate's forward march in the broadband movement.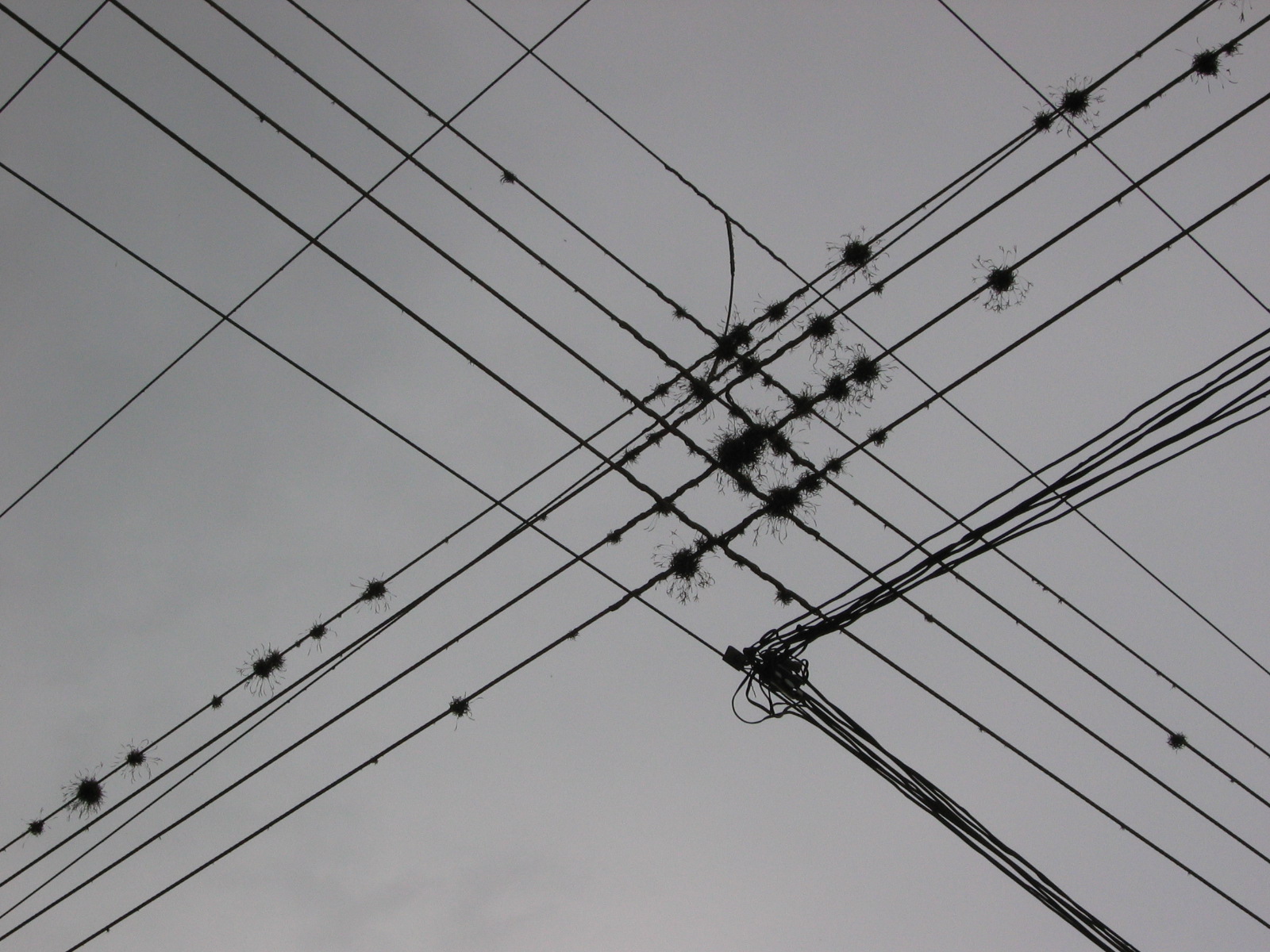 The cost of installing new fiber wires from a company like Verizon can get expensive, and even though the service providers are the ones who make money off of tenant usage, they generally want landlords to foot the bill. Because only a certain percentage of residents in any given building will sign up for the service (others will simply stick to cable), service providers aren't exactly champing at the bit to wire these buildings.
However, John J. Bonomo, a representative for Verizon, said that the company is now willing to make the investment in commercial property and deploy FiOS free of charge, though they don't pay residual fees.
To get the ball rolling, Pete Giampietro, owner and vice president of consulting company Teleplan Associates Inc., suggests conducting a tenant survey to assess demand.
"After you find out which providers they wish were available, you could then explore with the ISPs about providing service," said Mr. Giampietro. "The ISP would be happy because you've already identified a demand for them. You would also be showing proactive support for your tenants' needs."
Tenant demands can ultimately drive landlords to provide the quality of service needed, but even then, it can take a while.
"If you look at small and midsized residential buildings that don't yet have FiOS, they often have to wait years to get Verizon to run fiber to their buildings," said Rafi Kronzon, chief executive of Cartwheel, an IT services company.
In response, Mr. Bonomo said that they are still in the process of building their fiber network throughout the city.
"The other two primary cable companies have had their networks in place for decades, and each of them conveniently has specific sections (boroughs) they operate in," he said. "In addition, it's very possible that a building may have an exclusive agreement with another provider, in effect not allowing us to come into the building."
He added that the most common mistake that businesses make is negotiating a new lease without thinking about which Internet services are already available in the building.
"They simply assume they'll have good choices," Mr. Kronzon said. "And while landlords definitely get complaints from existing tenants if there is a lack of options, I find it unlikely that many landlords will find the money or time to try to do any of those things to try to woo new broadband providers."
If you're a company shopping around for space, be sure to see what's available in the building before you sign the lease.
If your existing building owner is able to identify a large new tenant coming into the building, and if the current telephone rooms, closets or risers are running out of space for new equipment, there are greater chances of success in working with ISPs, but landlords don't always make it easy for the service providers, either.
"Landlords can be very difficult for phone companies to deal with when they want to service fiber optics, because it requires Verizon to build new connectivity to [the] street," said Morris Tabush, founder and principal of Tabush Managed IT Service Providers. "Sometimes, they want all sorts of approvals, insurance, permits, engineering studies and drawings for something simple that's a day's worth of work. That's the biggest problem in getting services in."
Then comes another issue: ripping out old wires and dead equipment. There's no easy way to look at a set of wires and know if they're in use or not, and when someone cancels their service or moves out, they don't take out wiring from the basement.
"The cable company flips a few switches in their main system and deactivates it. That's why you have service outages," said Mr. Tabush. "Most equipment is Verizon-owned, and they won't remove anything unless they have a reason to," he said.
Verizon confirmed that they do not always remove the copper cabling.
"It all depends on our negotiations with the property owner.  Several buildings have both," Mr. Bonomo said.
Additionally, if landlords designate space for new provider equipment, they run the risk of "cramming" equipment into the space, and it becomes a mess; they can end up putting so much equipment in a room that it causes a heat problem that results in systems going up and down based on the temperature in the room.
So what else can be done?
If landlords can coordinate with other buildings on the same block, bringing in new cables would appear advantageous for ISP carriers, because it's more cost effective. Even that, though, comes with its challenges.
"Verizon isn't transparent at all when it comes to what they do and how they do it," according to Mr. Tabush.
Somehow, landlords and service providers need to start figuring out how to work together and share the costs; ironically, the need seems to be for better communication all around—one might even call it the need for a better connection.