Shari Krasnow-Renzi Joins Avison Young, KKR & Co. Follows
---
---
Industry veteran Shari Krasnow-Renzi has joined Avison Young as a director of project management as part of the firm's expansion of its project management services platform in New York City, the company announced today.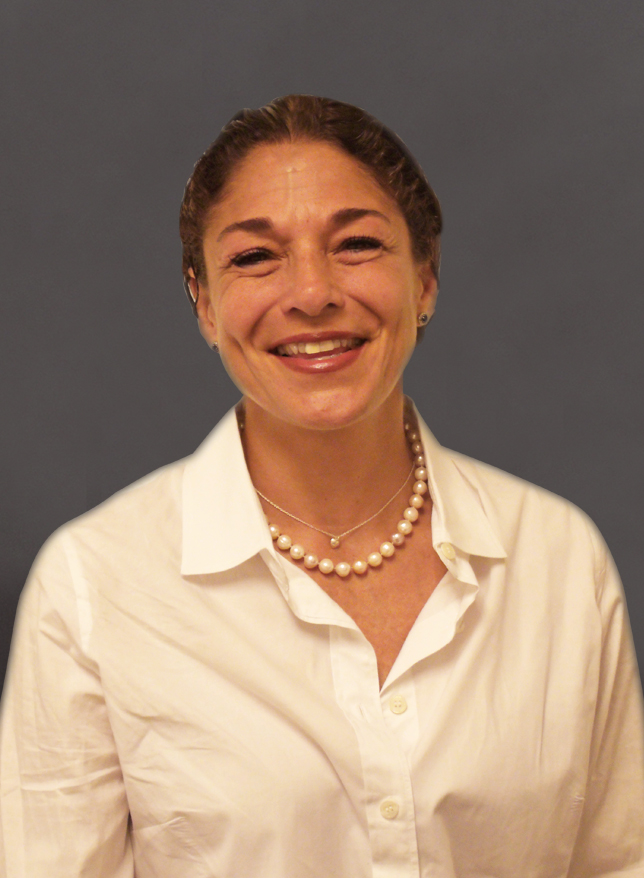 Ms. Krasnow-Renzi previously spent 15 years with Turner & Townsend, where she managed build-out and construction assignments.
She will oversee project management assignments on behalf of owners and tenants, reporting to Edward Walsh, a principal and managing director of project management within the seven-person team based in New York City.
"Joining Avison Young provides me with the opportunity to fold more business development into my everyday practices and to play a key role in growing the firm's project management services division in New York," Ms. Krasnow-Renzi said, in a prepared statement.
Her clients in her previous role included KKR & Co., Bloomberg LP, BMW, Gap and Societe Generale, and with her appointment comes the announcement that KKR has signed an exclusive contract with Avison Young's project management services division for all current and future projects.
She has worked with the global investment firm for 14 years, with build-outs at 9 West 57th Street and 730 Fifth Avenue among the projects completed during that period.
"Project management is a core component of Avison Young's growth strategy in the Tri-State market, and is an integral part of our aim to provide both landlords and tenants with a full-service, integrated platform that is able to address the entire range of their commercial real estate needs," Mr. Walsh said, in a prepared statement.  "Shari's vast experience and extensive relationships will contribute to positioning our team strongly as we build on the momentum we have established to continue the growth of our market share and presence in New York City."
Ms. Krasnow-Renzi's past accomplishments include Bloomberg's roughly 400,000-square-foot expansion at 120 Park Avenue; and the build out of the financial firm's headquarters at 731 Lexington Avenue.
The firm opened its first New York City office in 2012.  Recent hires include industry veteran John Ryan III, Walter Blyzniuk, Anthony LoPresti and Adam Rappaport.
120 Park Avenue
,
730 Fifth Avenue
,
731 Lexington Avenue
,
9 West 57th Street
,
Adam Rappaport
,
anthony lopresti
,
Avison Young
,
Bloomberg LP
,
BMW
,
Edward Walsh
,
Gap
,
John Ryan III
,
KKR
,
Shari Krasnow-Renzi
,
Société Générale
,
Turner & Townsend
,
walter blyzniuk