Queens Building Sells for $3 M. Amid Relative Multifamily Desert
---
---
Ariel Property Advisors has arranged the $3 million sale of a four-story, 20-unit multifamily property at 35-48 Steinway Street in Astoria, Queens – a neighborhood where multifamily buildings rarely hit the market, The Commercial Observer has learned.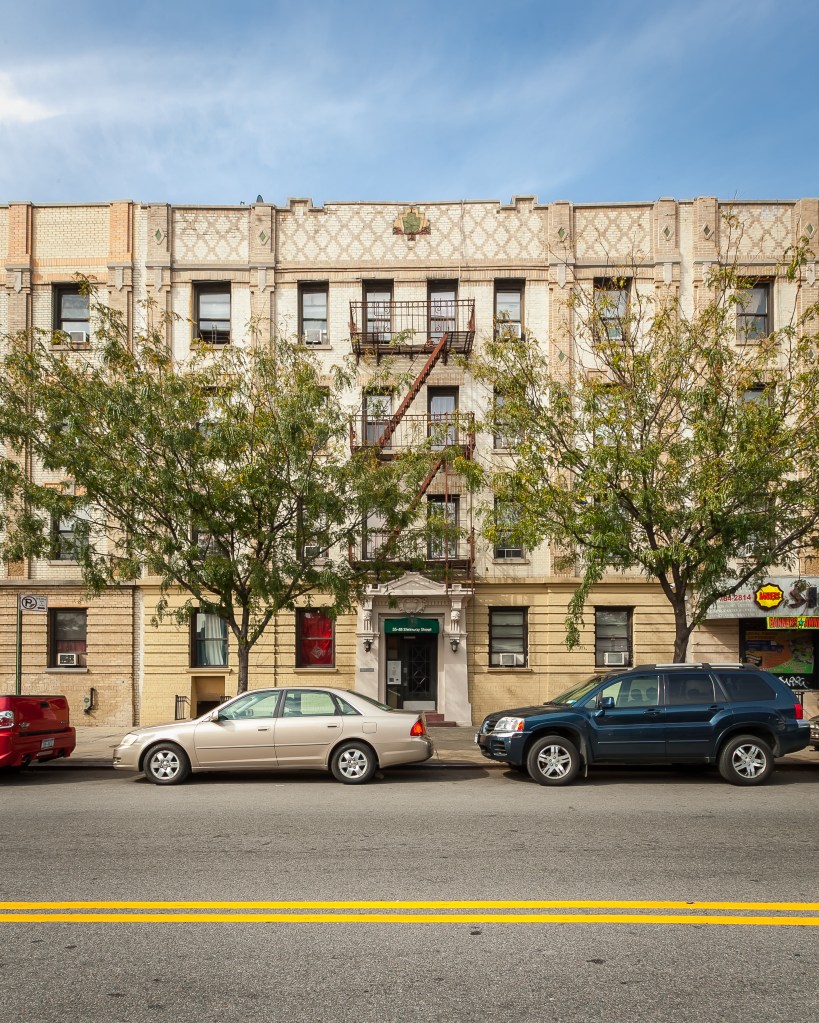 Only 64 multifamily buildings were sold in Queens last year, compared with 197, 259 and 269 in the Bronx, Brooklyn and Manhattan, respectively, data from Ariel Property Advisors shows, illustrating the tendency among owners in the borough to hang onto property.
"The pricing achieved reflects today's strong demand for multifamily assets, particularly in Astoria, where few such buildings trade in any given year," said Michael Tortorici, vice president at Ariel Property Advisors.  "Queens typically has very low turnover when it comes to multifamily buildings."
Mr. Tortorici served as exclusive agent for the seller and procured the buyer along with colleagues Shimon Shkury, Victor Sozio, Jonathan Berman and Randy Modell.
Local investor interest in the property was rivaled by that of investors traditionally focused in Manhattan and Brooklyn, as rents there reach exorbitant levels and Astoria seems fit to follow the same trajectory, Mr. Tortorici said, noting that a Queens investor was the ultimate buyer.
"Astoria is seeing tremendous rent growth given its strong retail and proximity to Manhattan," he said.
Located two blocks from the M and R trains at 34th Avenue, the property consists of 20 one-, two- and three-bedroom apartments, 19 of which are rent stabilized.  It is surrounded by neighborhood landmarks including the Museum of the Moving Image and Kaufman Astoria Studios.
Mr. Tortorici declined to identify the buyer and seller, citing a confidentiality agreement.