Eastern Consolidated Arranges $15.9 M. Sale of Adjacent Chelsea Buildings, Owner Will Replace 'Rainbow Station'
---
---
Two mixed-use properties at 205 and 207 Eighth Avenue, just steps from the High Line in Chelsea, have traded hands for $15.9 million, The Commercial Observer has learned.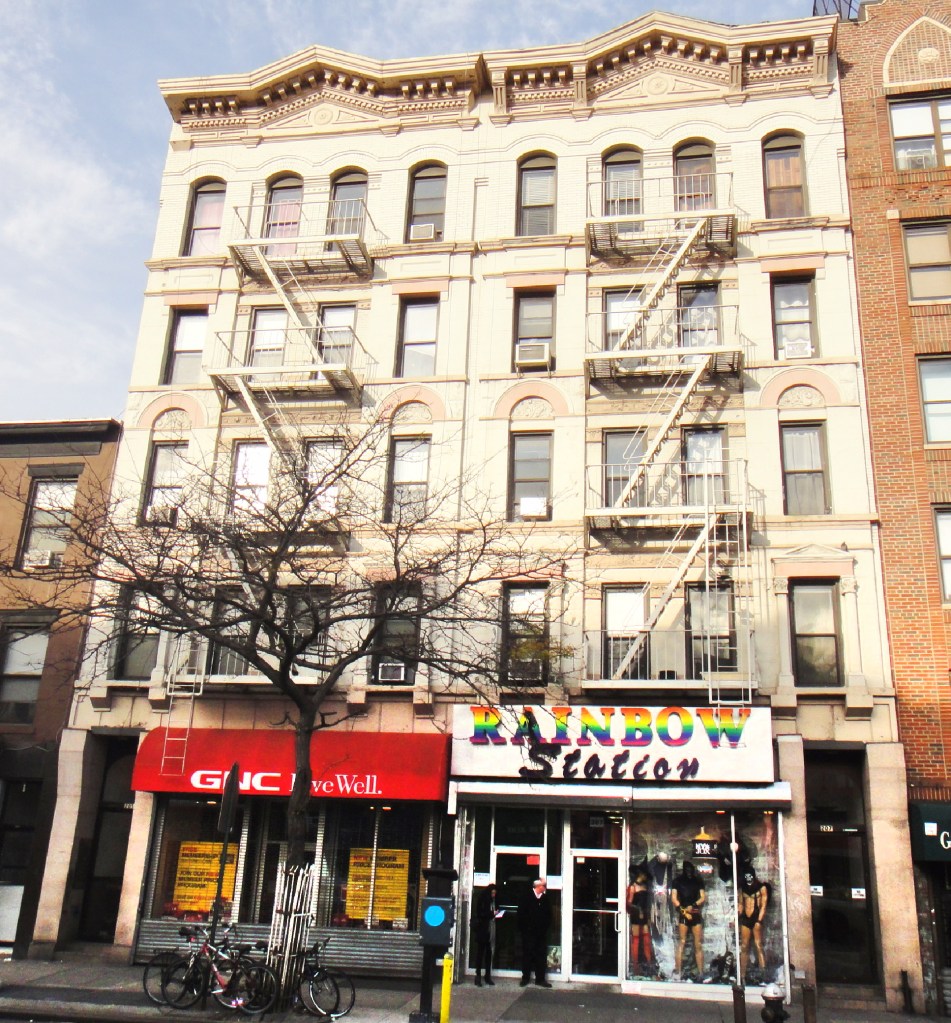 Brokers handling the transaction said the properties – featuring 23 apartments and two retail spaces –attracted wide investor interest, with the sale going down just over three months after it hit the market.
"I could have sold these ten times over," said Eastern Consolidated's Deborah Gutoff, who represented the seller with Paul Nigido, calling the properties a "magnet" for investors. "They are income-producing, enjoy a prime location close to Flatiron, Meatpacking and Chelsea Piers, and they are well-served by public transportation."
Each property features 25-feet of frontage (50 feet combined), upside potential in rents, are close to subways at West 23rd Street and West 14th Street, and benefited from 28 years of previous long-term ownership, Ms. Gutoff added.
Situated on the west side of Eighth Avenue between West 20th and 21st Streets, the buildings together total 21,800 square feet – split evenly at 10,900 square feet, each with roughly 8,800 square feet of residential and more than 2,000 square feet of retail.
Twelve of the 23 apartments are renovated and command market rents, while nine are rent-stabilized and two are rent-controlled.
"The regulated apartments, which make up almost half of the units, are renting at below market rates, so there is tremendous future financial upside for the buyer," Ms. Gutoff said.
Eastern Consolidated's Gabriel Saffioti represented the buyer, described as a "privately-held multifamily lifestyle development company based in the southwest."
New ownership will begin renovating the façade and lobbies of the buildings in the coming months and will replace sex paraphernalia shop Rainbow Station, which is on a month-to-month lease (after its long-term lease expired in March), with a "more upscale tenant," Ms. Gutoff said.
The other space is leased to vitamin and supplement store GNC, which has seven years remaining on its lease.