Castellan Real Estate Partners Scoops Hamilton Court for $6.9 M.
---
---
Manhattan-based commercial real estate firm Castellan Real Estate Partners has purchased a luxury condominium building known as Hamilton Court in the Hamilton Heights section of Manhattan at 545 West 148th Street for nearly $6.9 million, city records show.
The seven-story Hamilton Court property consists of 36 renovated two- and three-bedroom homes with high ceilings and oak flooring throughout.
The development marries classic prewar architecture with modern amenities, with a classic terracotta exterior and a terrazzo-floored lobby, featuring original wrought-iron staircase.  The furnished common roof terrace offers Hudson River and skyline views.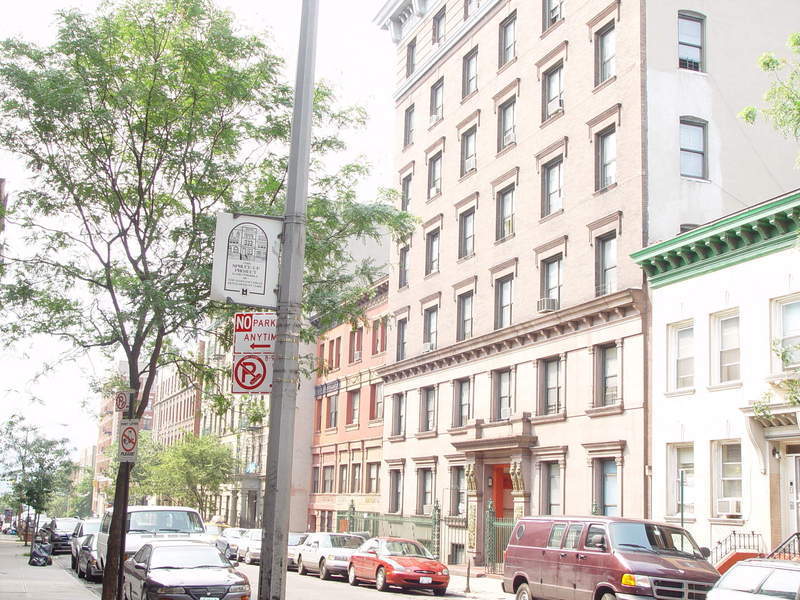 Castellan Real Estate Partners invests primarily in residential and retail properties, with a New York portfolio that includes more than 1,700 apartments and 75,000 square feet of retail space.
The firm did not return calls seeking comment in time for publication.
The seller, Tahl Prop Equities, a proponent of the city's affordable housing programs, owns residential and retail developments throughout the city.  Earlier this month, the firm brought Sunshine Day Care to its second Harlem location with a 10-year, 1,750-square-foot lease at 1325 Fifth Avenue.
Joseph Tahl, president and co-founder of Tahl Propp Equities, did not return calls seeking comment in time for publication.