Gudrun Sjödén Set to Open First United States Location
---
---
Clothing store Gudrun Sjödén will open its first United States location on Friday at 50 Greene Street in south SoHo after the women's apparel store signed a 10-year, 3,600-square-foot lease with landlord Zar Property NY.
The lease, along with a string of others to hit within a two block radius, indicates that prime SoHo's apparel retail explosion may be pushing outward, as the types of retailers typical along Prince and Spring streets pop up further south.
"It's an interesting trend," said Dario Zar of Zar Property NY, the landlord at the property.  "Our retail vacancies in the past were primarily targeted towards furniture and home retailers, but it's definitely shifting towards apparel now."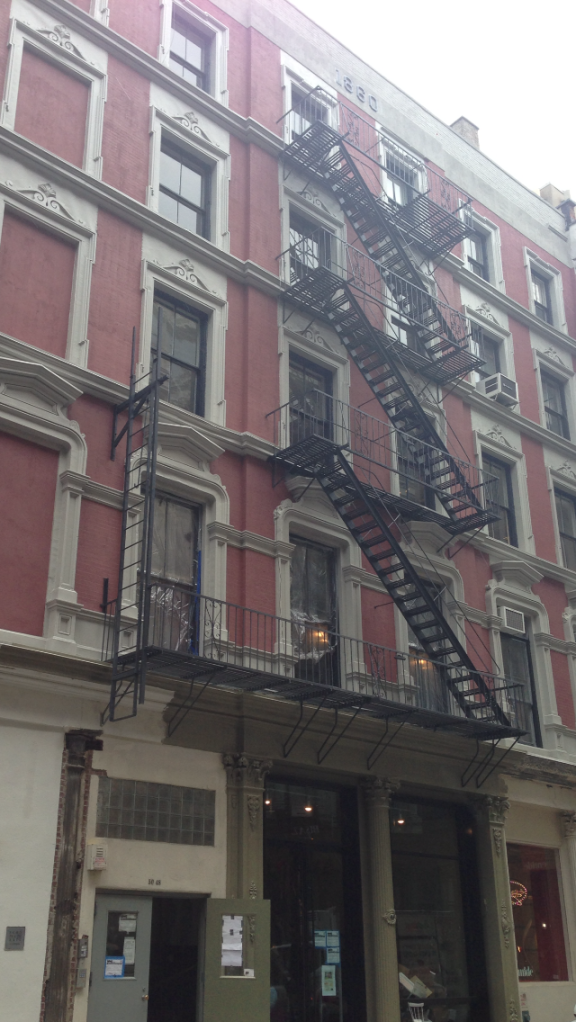 Other retailers to recently ink deals in close proximity include Kirna Zabete at 477 Broome, Pas De Calais at the corner of Broome and Wooster Broker, and Zadig & Voltaire, at the corner of Broome and Mercer.
The five-story, cast iron building at 50 Greene Street features commercial office lofts upstairs in addition to the ground-floor retail.  The 3,600-square-foot retail loft space, previously occupied by an antique furniture shop, features 13-foot ceilings.
"For over 35 years, Gudrun Sjödén has been inspiring women around the world with colorful fashion and homeware in unique designs and natural materials," the retailer said in a prepared statement.  "Today, the company has customers in 49 countries through concept stores as well as its web shop.  And now, finally, it's time for a colorfully green flagship store in New York – where else than on Greene Street in SoHo."
Marianne Thorsen represented the tenant and Yair Staav of LANSCO represented the landlord.
477 Broome
,
50 Greene Street
,
David Zar
,
Gudrun Sjoden
,
Kirna Zabete
,
LANSCO
,
Marianne Thorsen
,
Pas De Calais
,
Yair Staav
,
Zadig & Voltaire
,
Zar Property NY