Comcast Seals its $1.3 B. Piece of 30 Rock
---
---
Comcast has closed on its $1.3 billion purchase of 1.3 million square feet of office and studio space at 30 Rockefeller Plaza, city records confirm.
The transaction was part of the media and communications giant's $16.7 billion purchase of a 49 percent stake in NBCUniversal from General Electric, announced last month.
The location, the centerpiece of Rockefeller Center, is host to the property's annual Christmas tree lighting and inspiration for the title of NBC's television series "30 Rock."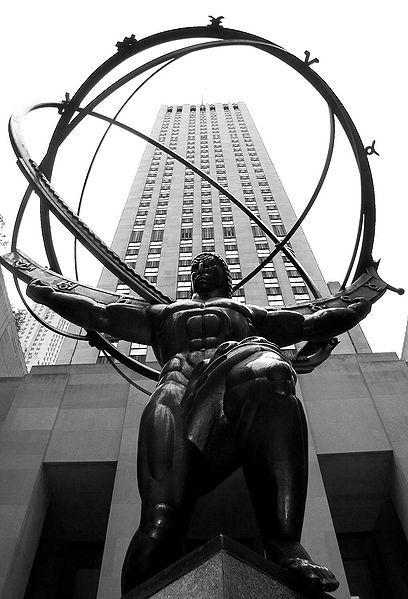 A piece of an iconic building and ground-floor studio space is invaluable for branding, Todd Mitchell, director of research at Brean Capital LLC, told The Commercial Observer last month.
"If you look at these guys, there is an element of having a physical manifestation of your business, whether it be 30 Rock or the Time Warner Center, all these places have studios down on the street level," Mr. Mitchell said.
The deal takes the cake over the $1.1 billion sale of the Sony Building, which was just etched in stone last week after it filled headlines last month.
G.E. struck a $440 deal with landlord Tishman-Speyer in 1996 to control the office condominium space, the Wall Street Journal reported following the announcement of the $16.7 deal.
G.E. hangs onto floors 52 and 53.