Gawker Building Sold as Part of Portfolio
---
---
Gawker has a new landlord. The home of the blog, which professes that "Today's gossip is tomorrow's news," has been sold as part of a portfolio of four buildings on Elizabeth Street, in Nolita, The Commercial Observer has learned.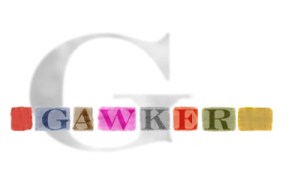 Sources confirmed that the New Rochelle-based S.W. Management, which is run by Stanley Wasserman and sons Alan and Mark, acquired the four buildings from Ozi Management for $45.2 million. The buildings are located at 198-200, 202, 204-206 and 208-210 Elizabeth Street. The acquisition was financed by Deutsche Bank (DB).
For almost five years now, Gawker has had its home on the top floor of the four-story 208-210 Elizabeth Street. The building has 15,000 square feet of office space and 5,000 square feet of retail.
Among the other properties included in the portfolio, 204-206 Elizabeth Street boasts a four-story, 15,000-square-foot office building, where the seller, Ozi Management, occupies an office space. The other two properties, which are both six stories and total approximately 15,000 square feet each, are mainly residential buildings.
apirolo@observer.com