Boston-Based TA Associates Soars With $57.2 M. Pickup of Rare JFK Portfolio
---
---
TA Associates Realty has purchased a 12-building, 481,000-square-foot portfolio adjacent to JFK International Airport's runway system in Queens, N.Y., known as the JFK Air Cargo Portfolio, for $57.2 million, The Commercial Observer has learned.  The portfolio includes eight land parcels.
"Opportunities to acquire portfolios in the JFK market occur every other decade," said Gary Gabriel of Cushman & Wakefield in a statement.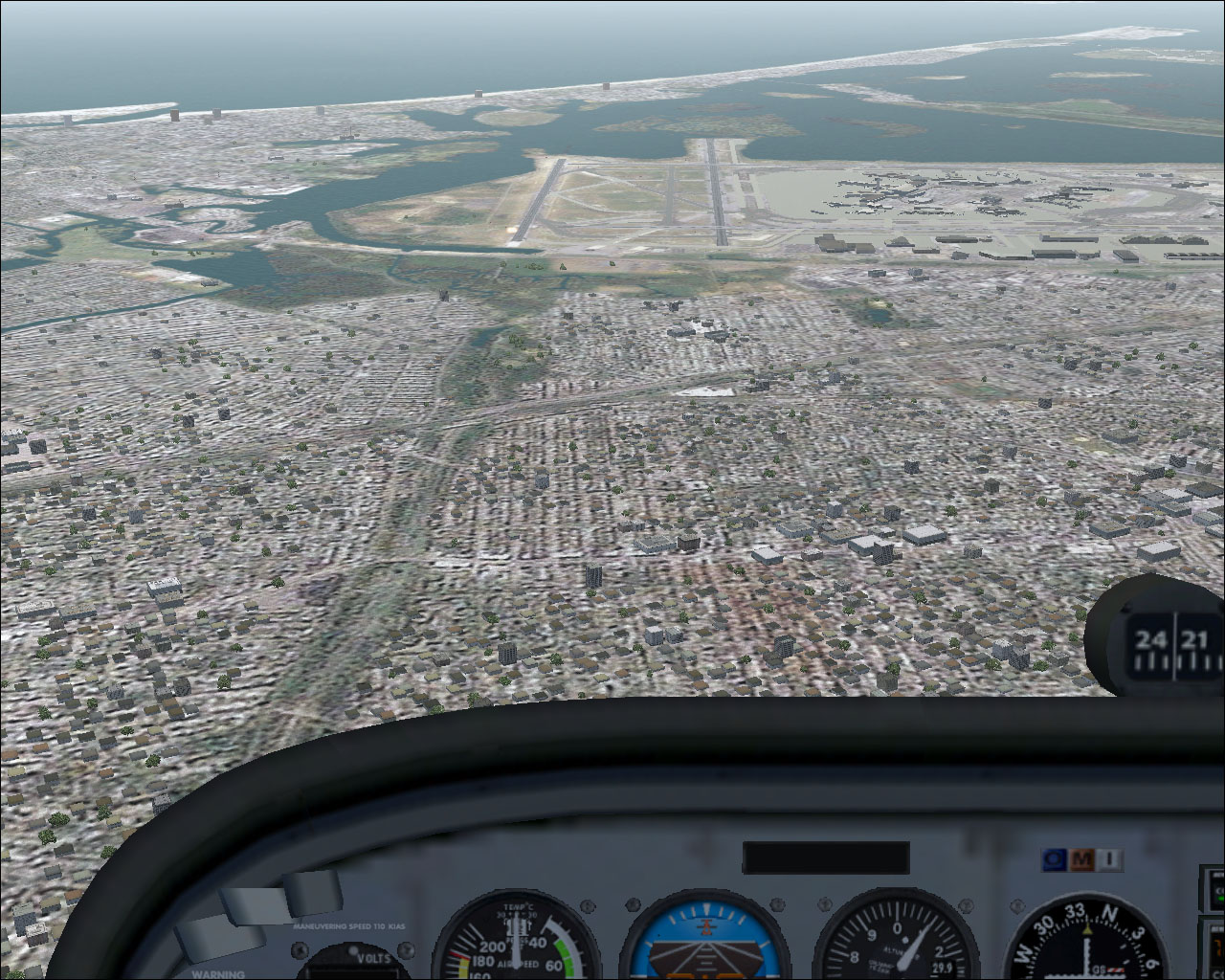 Mr. Gabriel represented the seller Prologis, Inc., and procured the buyer, with Andrew Merin, David Bernhaut, and Kyle Schmidt.
Located between the Belt Parkway and Nassau and Rockaway boulevards, the buildings range in size from 10,000 to 73,000 square feet and were constructed between 1966 and 1994.
The single-story buildings are 93 percent occupied, primarily by freight forwarders, including Aramex International, Gourmet Boutique, Aaron Rents Inc. and Amerijet.
The eight land parcels, currently used as parking lots, provide room for additional expansion on-site.
The portfolio was on the market for less than six months, brokers said.
"We gave more than 20 tours to investors from all over – institutional, local buyers, the full spectrum of potential investors seeking access to this unmatched opportunity," Mr. Schmidt added in the statement.
TA Associates Realty and Prologis, Inc. were not available for comment.
Boston-based TA Associates Realty, established in 1982, manages 96 million square feet of commercial real estate and 8,900 residential units located in 35 markets nationwide.
Aaron Rents Inc.
,
Amerijet
,
Andrew Merin
,
Aramex International
,
Cushman & Wakefield
,
David Bernhaut
,
Gary Gabriel
,
Gourmet Boutique
,
Inc.
,
JFK International Airport
,
Kyle Schmidt
,
Prologis
,
TA Associates Realty