Massey Knakal Arranges $4.25 Million Sale of DUMBO Development Site
---
---
A development site at 55-57 Pearl Street, located on the corner of Water Street in Brooklyn's DUMBO neighborhood, was sold in an all-cash transaction for $4.25 million, sources told The Commercial Observer.
The development site sits on a 50′ x 90′ lot and contains approximately 24,300 buildable square feet, plus about 3,500 square feet of air rights from an adjacent property.
The total 27,800 buildable square feet equates to approximately $150 per square feet.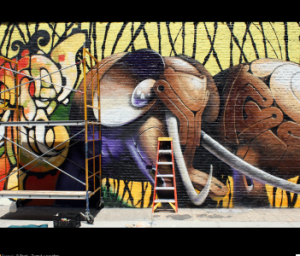 The sale was handled exclusively by Massey Knakal Director of Sales Stephen Palmese, who did not disclose the buyer and seller, but said Massey Knakal has exclusively represented a total of approximately $107,000,000 in properties in DUMBO this year.
The area between the Brooklyn and Manhattan bridges, anchored by the Brooklyn Bridge Park to the west, has long been considered prime space for DUMBO development, but the Pearl Street sale sets a new precedent, as a "wave" of opportunities will likely begin sprouting up deeper and deeper into Vinegar Hill, Palmese said.
"There hasn't been any ground up developments to sell in this area in a long while, so this is setting the tone," he said, adding that the garage that currently sits at the address will clearly be torn down.
"These aren't just changes – this is a wave."
abarbarino@observer.com