NYBC: Construction Among Institutions, Especially Schools, Slows
---
---
New York City's higher learning institutions as well as its public schools have recently seen a sharp decline in new construction projects, according to a report released Thursday by the New York Building Congress.
The report, based on NYBC's analysis of McGraw-Hill Construction Dodge data, charts a 41 percent decline in projects undertaken by public and private institutions in the city—down to $704 million in the first half of 2012 compared to the same period a year earlier.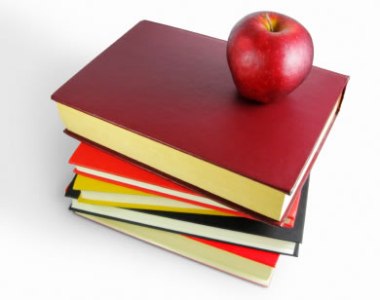 Construction starts by this group of institutions— including elementary and secondary schools, colleges, universities and hospitals—has historically been a much larger piece of the overall puzzle. For instance, educational institutions made up over half of the overall value of construction starts during the period from July 2008 through June 2012.
The underlying trend is one seen in other areas of commercial real estate in the city—where the challenge of financing new construction and the city's aging stock of buildings abut.
"New York's public and private institutions have continued to invest, but at least for the time-being, the general focus has been on upgrades to existing structures rather than brand new facilities," NYBC president Richard Anderson said in a statement about the findings. "When we analyzed the list of top 10 projects from each sector over the past few years, we noticed that the majority occurred between 2008 and 2010."
The School Construction Authority, which oversees design, construction and renovation projects in the over 1,200 New York City public school buildings out of offices in Long Island City, lists over 50 current projects on its Web site in Manhattan alone. Of these, only a few are for new sites. The bulk are for rehabs, improvements and repairs.
Still, Mr. Anderson indicated that he thinks brighter days are ahead.
"These are truly exciting times for New York's colleges and universities," he said.  "The determination of these bedrock City institutions to build for the future is critical to our industry and the region.  In the short-run, these projects mean construction jobs and economic activity, which are especially needed right now. More importantly, these investments will ensure the universities' and the city's continued vitality and global competitiveness, while also preparing the next generation of New York's leaders and innovators."
The NYBC noted that the city plans to invest $2 billion for school construction over the next fiscal year and $2.4 billion the following, the last in its current five-year plan.
cgaines@observer.com