Starwood Hotels and Resorts Worldwide 2nd Quarter Profit Drops
---
---
The hotel group that has the W, Westin, and Le Méridien under its corporate umbrella has reported a drop in its second quarter profits.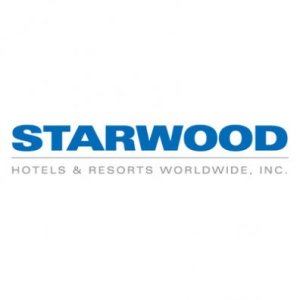 Starwood Hotels & Resorts Worldwide Inc.'s second quarter net income dropped to $122 million, a $9 million decrease from the $131 million net income the group reported at the same time last year, as was first reported by Bloomberg.
Revenue, meanwhile, rose to $1.61 billion, a 13 percent increase.
Income-tax had virtually erased a good deal of the revenues gained in the hotel group's global performance.
The Stamford, Connecticut-based Starwood Hotels & Resorts Worldwide is set to open four new hotels in New York City in the next four years, including the Aloft Manhattan Downtown in the Financial District and The Westin New York Grand Central.
drosen@observer.com