No Sale for Deutsche Bank's RREEF
---
---
Talks between Deutsche Bank and Guggenheim Partners over a possible sale of the bank's global alternative asset management business—RREEF—have concluded without the parties reaching an agreement.
The bank released a statement that said parties "were unable to agree on terms for the sale of the business and mutually agreed to end exclusive negotiations." A spokesperson for Deutsche Bank, Mayura Hooper, declined to give additional details.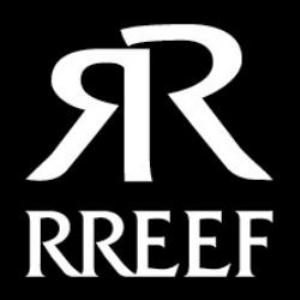 However, according to documents from its May 31 annual general meeting, Deutsche Bank won't sell assets like RREEF unless the sale would be highly profitable—requiring a committed sales plan by management, an active marketing plan and likelihood of closing within a year.
RREEF focuses on real estate investments and had $57.4 billion in assets under management as of December 31, 2011—$30.8 billion of which was in the Americas.
The breakdown of negotiations between the bank and Guggenheim Partners over its potential sale follows earlier, similarly abandoned negotiations around the sale of some other Deutsche Bank businesses. These included DWS Americas, DB Advisors and Deutsche Insurance Asset Management. And it effectively concludes talks that had begun following the bank's November 22, 2011 announcement that it would be undertaking a strategic review of its asset management businesses.
Asked if the bank was actively looking for other buyers for RREEF, Ms. Hooper would say only: "We're obligated to listen to all proposals from a shareholder perspective."
cgaines@observer.com