Google Narrows Expansion Search
---
---
Google (GOOGL) is searching the market for around 80,000 square feet and the Internet giant is looking closely at 450 West 15th Street and 770 Broadway sources have revealed to The Commercial Observer.
As The CO previously reported, Google has had difficulty buying tenants from their leases at 111 Eighth Avenue, the large Chelsea office building that the company bought at the beginning of 2011 for a whopping $2 billion.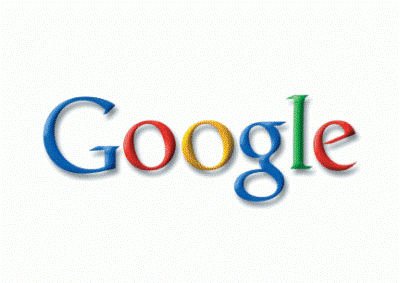 Google is seeking the space short term, for between two and three years, in what appears to be a bid to expand in an outside location until it can clear enough room in its headquarters to backfill the growth there. In order to save on the capital costs of such a short term occupancy, the company is looking for offices that are already built out so that it won't have to invest in preparing the space.
At 770 Broadway, according to a source, Google could inherit just such an installation from Nielsen, the media and advertising research company, which is looking to step away from its lease at the property early in order to relocate into a smaller space elsewhere.
An inquiry to Google's press email predictably went unanswered.