Details on Nordstrom's 225 West 57th Street Location
---
---
On the heels of The Commercial Observer's report yesterday about all signs pointing to Nordtrom taking space at Extell Development's project at 225 West 57th Street, the company said today that it has now finalized those plans. The store is projected to open in 2018 and excavation work could begin by the first quarter of 2013. When it opens, it will be the retailer's New York flagship, and its first full-line store in the city.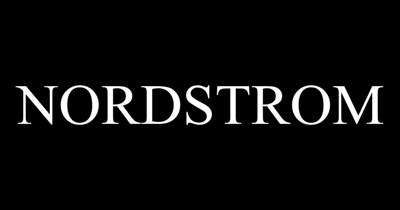 The announcement was made at an afternoon press conference downtown at 350 West Broadway, at Nordstrom's treasure&bond Soho location.
"It makes perfect sense that Nordstrom—one of the premier names in retailing—would want a flagship store in New York, the world's premier city for retailing," New York City Mayor Michael Bloomberg said. "This is very exciting news for New Yorkers and the millions of tourists who come to our city to shop each year, and this new addition to the West Side of Manhattan is another sign of the private sector's confidence in New York City."
Derek Trulson at Jones Lang LaSalle represented Nordstrom in the deal, while Robert Futterman at RKF represented Extell Development. Mr. Trulson said that the deal was of the utmost importance where the future of Manhattan's West Side is concerned.
"New York has not seen a new fashion specialty store of Nordstrom's quality and importance in decades," Mr. Trulson said. "We could not have hoped for a better location and Nordstrom will now anchor the West Side retail experience at 57th and Broadway. This is a creative real estate deal and build-to-suit that works for Nordstrom as a luxury retailer over the long term."
For his part, Extell Development president Gary Barnett said that the company's One57 success had inspired the development at 225 West 57th Street, a parcel of land that he had assembled over the course of a decade.
"We have enjoyed great success at One57 and therefore decided to develop another luxury tower along the 57th Street corridor," he said. "We are pleased to have Nordstrom as our anchor tenant in this new project and to be able to bring this long anticipated flagship store to Manhattan."
cgaines@observer.com
225 West 57th Street
,
350 West Broadway
,
Derek Trulson
,
Gary Barnett
,
Michael Bloomberg
,
nordstrom
,
One57
,
RKF
,
Robert Futterman
,
treasure&bond
,
Extell Development Company
,
JLL