Cresa Partners Releases April Market Report, Downtown Availability Rate Still High
---
---
The availabilty rate for the Downtown office market remained high while Midtown South's remained the lowest in the city for the month of April, according to a recent Cresa Partners market report.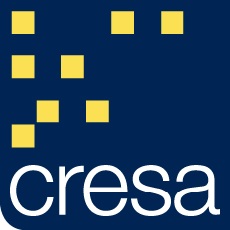 In the Downtown market, the availability rate was at 17.6 percent as developments like the World Trade Center and World Financial Center added "four large blocks" of Class A space to the Financial West market, according to the report.
Leasing remained strong in Downtown, though, with Morgan Stanley expanding to 1.2 million square feet at 1 NY Plaza earlier in April. Rental rates in the Downtown market grew 5.7 percent, with Class A rents growing by 3.3 percent and Class B rents dropping by 3.3 percent. 
Midtown South's availability rate remained at 9.4 percent, but has been inching upward since the start of 2012 (four large blocks became available last month alone, according to the report). 1.1 million square feet of space was leased in April, and Class A rents dropped 2.9 percent while Class B rents rose 0.9 percent.
Midtown North's availability rate was virtually unchanged in the past month at 12.5 percent. Eleven large blocks came into the Midtown North market in April. The market was buoyed by Viacom's 1.6 million square foot lease renewal at 1515 Broadway.
Class A rents in the market rose by 2 percent and Class B rents dropped by 3.1 percent. 
drosen@observer.com