Urban American Sells Again
---
---
Sol Kopelowitz, a real estate investor, has purchased a portfolio of three Brooklyn apartment buildings for $18.1 million sources say.
The three properties, 350 Empire Boulevard, in Prospect Lefferts Gardens and 441 Brooklyn Avenue and 305 East 34th Street in East Flatbush, together have 154-units, most of which are rent stabilized.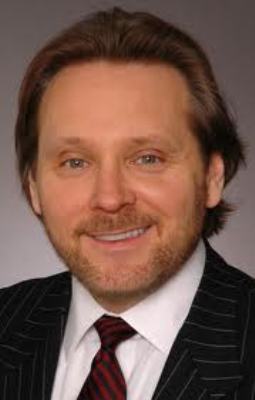 An investment sales brokerage team from Massey Knakal led by the company's chairman, Bob Knakal handled the sale for the seller, the real estate investment company Urban American. According to marketing materials released to prospective buyers by the team, the buildings, which comprise about 157,000 square feet of space, charge stabilized rents that are about 30 percent below market rents in the neighborhood, offering the buyer an opportunity to profit by converting the units as they become available.
The asking price for the properties was $18.5 million.
Aaron Jungreis an executive at Rosewood Realty Group represented the buyer, Mr. Kopelowitz, in the transaction.
The deal is the second that Mr. Knakal has handled for Urban American in recent months. In January Mr. Knakal sold a collection of five apartment buildings owned by Urban American in Queens to the landlord Zara Realty for $39 million.
Mr. Knakal is handling several other portfolio sales, including a group of buildings he recently brought to market on behalf of the Gindi family, owners of the large discount department store chain Century 21. That listing includes 26 buildings, many with prominent retail spaces and is expected to trade in total for around $200 million. The offering is permitting potential buyers to bid either for the entire portfolio, pieces of it, or individual assets.
Dubbed the Century portfolio, the group of properties is primarily located in Manhattan.