Trepp Adjusts Estimate of 2012 Maturing CRE Debt
---
---
Trepp has adjusted the amount of commercial real estate debt it thinks will mature in 2012, thanks to the addition of 4Q 2011 data. Perhaps most notable, however, is the percentage of the 2006 vintage 10-year mortgages that the group now estimates are underwater by 10 percent or more.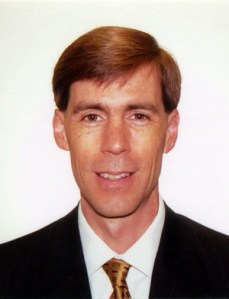 Adjusting for the 4Q 2011 data, Trepp changed its projection to $362 billion coming due, up from $346 billion in 2011. Next year will be a big year as well. If the group is right $371 billion will come due, followed by decreasing maturities through 2020.
Matt Anderson, an Oakland, Calif.-based researcher at Trepp, said in a prepared statement about the increase that, despite an increase in liquidity over the past several years, "this will still be a tall order for the market to fill with the CMBS market not yet hitting its full stride and many balance sheet lenders looking to trim their CRE exposure."
A chart the group released shows that 38 percent of 2012 vintage loans are estimated to be underwater by 10 percent or more, while in four year's time that figure jumps to 56 percent.
"Rising values will help improve the LTV picture, but we see a special issue potentially looming for 2012 maturities," Anderson said. He went on to say that the increase is due in part to the large volume of 10-year mortgages that were originated during 2006—one of the market's peak years.
Trepp estimates that, during the five year period of 2012 to 2016, $1.73 trillion of CRE loans will come due.
CGaines@observer.com