Studio Behind Mad Men Renews Lease
---
---
Imaginary Forces, a creative and production studio based out of Los Angeles involved with Mad Men and Sex and the City, is renewing its lease at 516 West 25th Street, it was announced last week.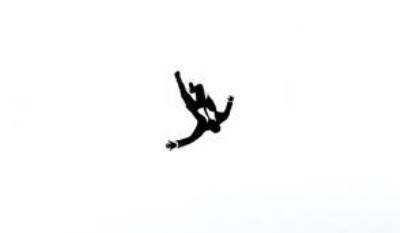 Since opening an office in New York, Imaginary Forces has stationed itself in a 7,800-square-foot space that spans part of the fourth, fifth and sixth floors with internal staircases. "[Imaginary Forces] liked the area and thought it was more cost effective to remain," Pamela Title, the senior managing director at Murray Hill Properties who represented the tenant and the landlord, noted, "The ownership likes the tenant [and] worked with them to give a less expensive deal than it would have to a new tenant."
The lease was renewed for four years and the asking rent was $42 per square foot.
Tan Holdings, the landlord, is a holding company based out of Northern Mariana Islands, part of the United States Commonwealth. Their investments include airlines, insurance, hotels, information technology, logistics services and, of course, real estate.
Imaginary Forces, found in 1996, is a leading innovative studio that works on numerous commercials, films, broadcasts, experience design and interactive projects. Its portfolio includes the popular New York-centric television series Mad Men, Boardwalk Empire and Smash. Its recent films include nationwide titles such as 500 Days of Summer and Sex and the City 2.