$1.7 Billion in Mortgage Capital Hit NYC in February
---
---
According to data from Off-Market RADAR, February saw $1.7 billion in commercial real estate mortgage capital flow into New York City, as investors continue to target the city's plum asset types.
The month's largest loan came in the form of $254 million in financing from Citibank which was used to fund the buyout of the tenant-in-common interests in a condo conversion at 870 Seventh Avenue, home of the Park Central Hotel. LaSalle Hotel Properties bought the hotel last year for $405.5 million.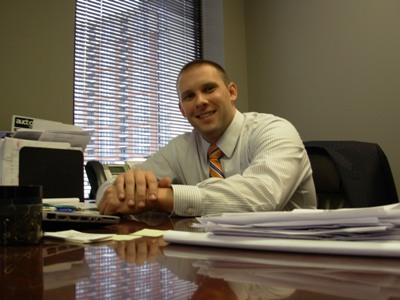 Next on the list of top loans was a $160 million loan secured by the leasehold interest on 992 and 1000 Madison Avenue. Alexico Management Group took that loan out from German American Capital Corp.
All-in-all, the data shows, multifamily in the five boroughs took the lion's share—over half, at $800 million. Hotels were second, at $360 million and office received less than half of that, at $150 million.
Brian McCarthy, vice president and co-founder of Off-Market RADAR, said in a prepared statement about the findings, that the firm expects debt capital in the New York marketplace to increase as the economy improves.
"Judging by the $1.7 billion in debt capital in the market in February alone, there will be many mortgages and deeds for banks, lenders and owners to work through," Mr. McCarthy said. "Based on the data we have collected since the beginning of 2012, there are ample opportunities for investors and lenders to acquire all types of commercial real estate assets throughout New York City."
One surprise in the findings was the popularity of land sites, which Mr. McCarthy said are gaining favor among both local and out-of-state developers. "This trend indicates that speculative development may be on its way back to the strongest submarkets of Manhattan, meaning a full-blown economic expansion isn't too far behind."
CGaines@observer.com