Risks as Growing Construction Pipeline Spreads Beyond New York City
---
---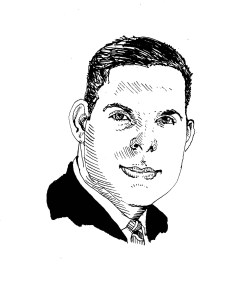 The din of construction is rising across New York City. Apart from long-term endeavors that predate the downturn, including the rebuilding of the World Trade Center and Brooklyn's Atlantic Yards, a spate of new projects has entered the planning and proposal phases in recent quarters, portending an uptick in development over the next several years.
The rebound in core office and apartment prices that distinguishes Manhattan and a subset of the nation's other cardinal markets has been a key factor in motivating plans for new development. Contrasting the mixed outlook for job growth, Manhattan's investment momentum and the expectation that new, well-positioned properties will capture a disproportionate share of net absorption render favorable results from long-term feasibility analyses.
Some trophy projects that have been agreed upon in principle for a decade or more are finding new urgency amid a convergence of property market optimism and supportive government; cautiously accommodative financing partners and looming deadlines are certainly elements of the motivational mix, as well. If realized, transformative projects at Penn Plaza, the Port Authority and Hudson Yards could result in a surge in new office inventory before the end of this decade. Absent measurably stronger employment trends, changes to the skyline will push market vacancy rates higher.
Acting opportunistically, however, the best-positioned developers can expect to outperform the broader market statistics. Historical patterns suggest that the relative age of the city's core office inventory, coupled with internal migration of tenancy within the metro area, will see new trophy assets outperform co-located comparables.
Not every proposal will bear fruit, as negotiations with key stakeholders and financiers may prove to be insurmountable obstacles to developers' plans. Nonetheless, the city's construction tides are rising.