Bug Zapper Stretches Into Entire Floor at Kaufman's 212 West 35th
---
---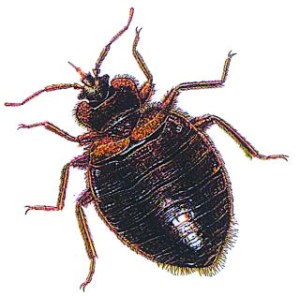 Bedbugs, New York's near epidemic plague du jour, is at least good news for the various boutique extermination endeavors chewing their way across the city. Among them is Stop Pest Control, centrally located in the garment district. After outgrowing its 3,600-square-foot space at 212 West 35th Street, the company is now taking the building's entire 10th floor, swelling to roughly 5,000 square feet.
Barbara Raskob of the Kaufman Organization, manager of the building, said that Stop Pest Control wanted to stay in the building but needed to accommodate its recent growth needs. "We were able to lease an entire floor to them, which provides the space they need to grow," she said.
Ms. Raskob represented both the landlord and the tenant in the transaction, along with colleague Steven Kaufman.