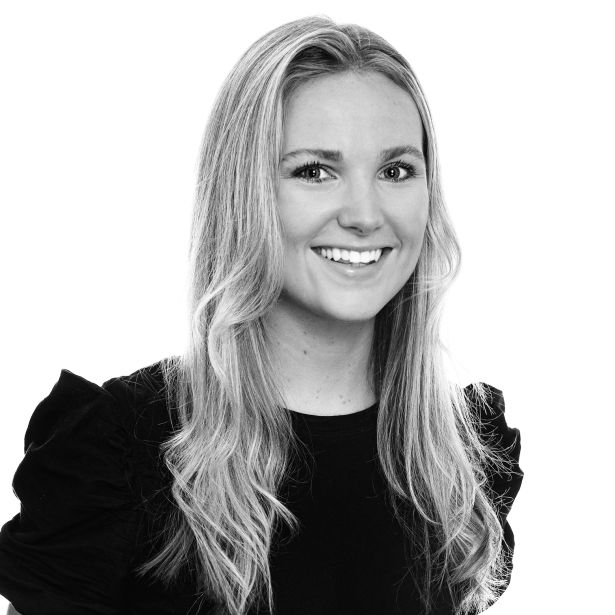 Carlee Palmer, 27 
Vice president at JLL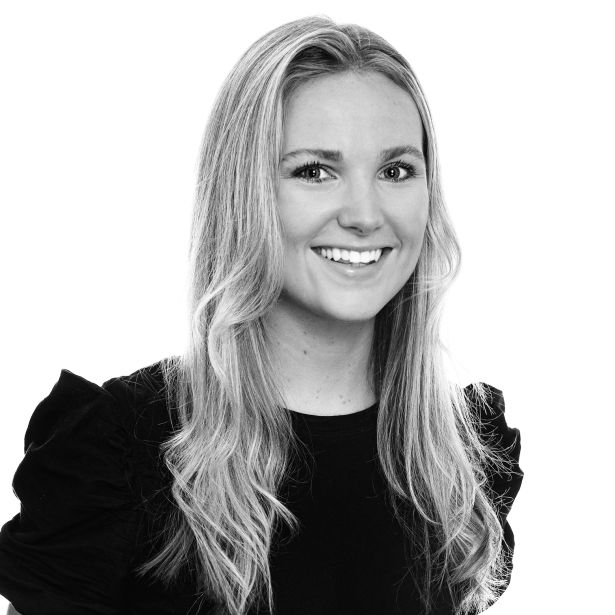 Carlee Palmer was raised in New Rochelle by two real estate broker parents — her father even spent time at JLL — so a future in real estate seemed predestined.
"Watching my parents do it growing up definitely had an influence on me getting into real estate," Palmer said. "I liked that this is a people-oriented industry where you're constantly on your feet communicating with others. You're not locked behind a screen, and no days are really the same." 
Palmer, a Boston College graduate with a degree in economics, has been at JLL for five and a half years, and feels a natural affinity for brokerage.
"I like that you see a deal from start to finish," Palmer said. "You're not ever on [just] one part of the project. It becomes your baby, and from the day you meet the client until they sign a lease, you have this long-term connection with someone."
Palmer specializes in agency leasing and tenant representation, with a focus on hedge funds and investment management firms. Recent deals she was involved with include being part of the agency team responsible for leasing the 840,000-square-foot Class A office tower at 330 Madison Avenue. That included leasing 75,000 square feet to MEAG, the asset management arm of the building's landlord, Munich Re, in August 2022. 
Palmer was also a member of the tenant rep team for Macquarie Group, arranging a 220,000-square-feet lease in May at Brookfield Properties' newly redeveloped 660 Fifth Avenue. The financial services company will occupy six floors of the property.
Working with Vice Chairman Cynthia Wasserberger, Palmer co-authors JLL's annual report on Manhattan office deals with rent of at least $100 per square foot. She also serves on JLL's Women's Business Network and Mentor Protégé program, working to develop the next generation of leaders for the firm, and in the JLL New York Culture Group, which promotes cultural diversity, teamwork and ethics in commercial real estate. —L.G.