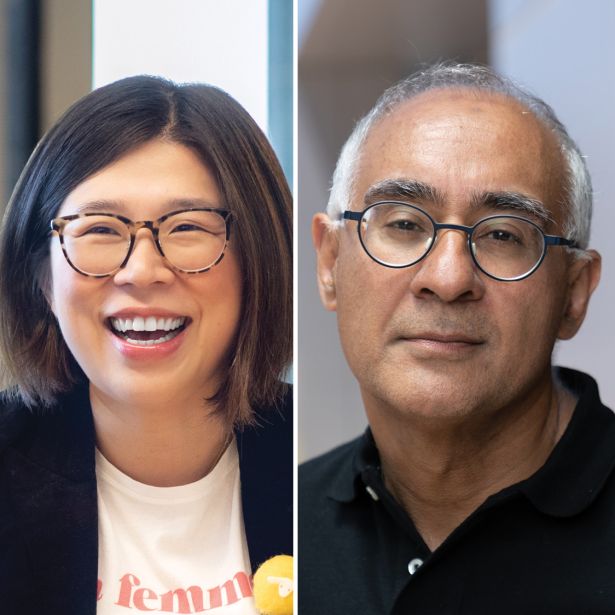 Yao Morin and Raj Singh
Chief technology officer at JLL; managing partner at JLL Spark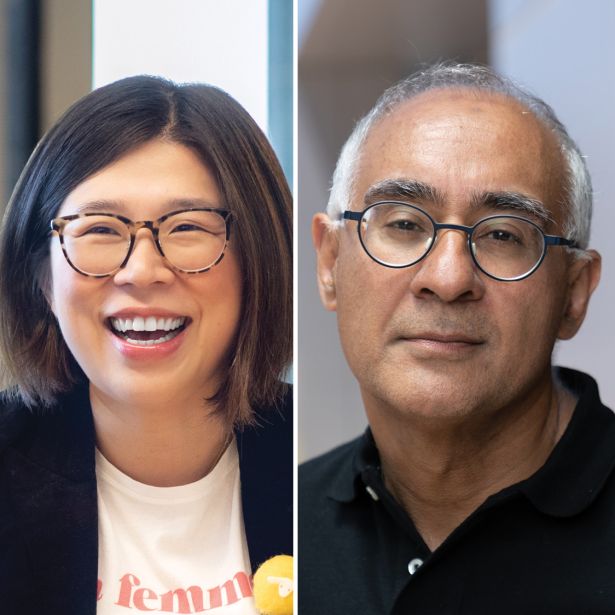 From their respective executive perches at JLL Technologies (JLLT) and JLL Spark Global Ventures — both under the larger JLL umbrella — Yao Morin and Raj Singh have made it clear that they are all in on generative artificial intelligence for the company and the real estate industry.
Morin's promotion in May 2023 from chief data officer was indicative of JLL's commitment to technology overall. Like Singh, who leads the proptech investment arm of the commercial real estate brokerage and services giant, Morin is pedal to the metal in driving tech innovation.
Among JLL's many tech initiatives, as of the first quarter of 2023, one in five of all of JLL's capital markets pipeline opportunities globally were enabled by Horizon, an AI-powered platform that can analyze more than 1.25 million global properties and institutional transactions over the last 20 years.
The innovations are many. Hank, a proptech company acquired in early 2022, uses AI to deliver energy savings faster and improve indoor air quality. In April 2023, JLL acquired Frame Financial Systems, a debt advisory software powered by AI to analyze and leverage transactions, market and financial data in advising clients on managing their debt portfolios.
Carbon Pathfinder is a new in-house decarbonization planning technology that models different decarbonization scenarios and forecasts climate transition costs and risks. Carbon Pathfinder's AI capabilities mean it can digest libraries of regulatory requirements in any language to pinpoint the most relevant and pressing one that a user needs to know.
In his investment leadership role, Singh continues to make sure JLL Spark is focused primarily on finding Series A proptech startups that fit its vision: "Companies that have a product; maybe not perfectly polished, but have some customers, but you can see that there's something there," Singh told Commercial Observer in 2022, the year after he joined JLL Spark. "So they probably have a small amount of revenue, but there's enough to say this is something of interest."