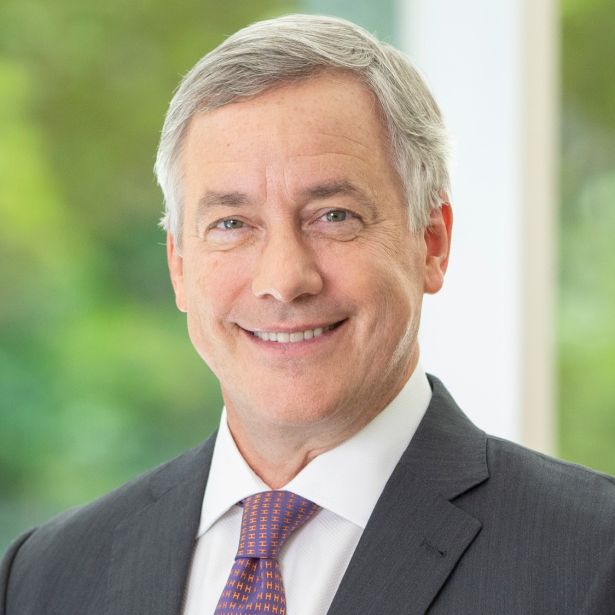 Andy Florance
Founder and CEO at CoStar Group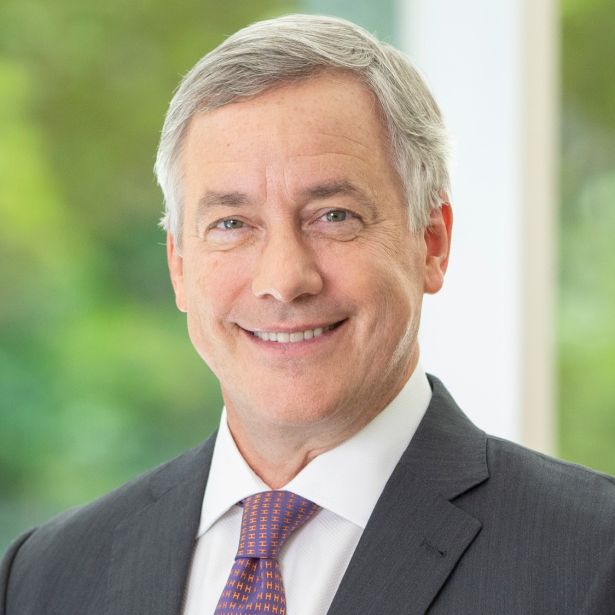 Tack the names of major commercial real estate search and research engines on a corkboard and throw a dart. Chances are really good you'll hit one owned by CoStar Group.
The names cascade like Google results: Apartments.com, Homes.com, ApartmentFinder.com, ForRent.com, ApartmentHomeLiving.com, Lands.com, AFTER55.com, CorporateHousing.com, ForRentUniversity.com and Apartamentos.com. CoStar's LoopNet is by itself the most heavily trafficked commercial real estate portal. The company's STR is the go-to for hospitality data, and its Ten-X is one of the leading online auction platforms.  
In fact, it's a sign of CoStar's hegemony that some previous acquisition attempts have reportedly collapsed due to fears of antitrust actions. That was the case with
Rent.com owner RentPath in 2020 and research site CoreLogic the following year. In February 2023, CoStar dropped an attempt to buy Realtor.com parent Move Inc. from
News Corp., ostensibly to focus on building Homes.com's revenue.
Andy Florance launched CoStar from either his father's basement in Washington, D.C., or his Princeton University dorm room — the history has become clouded in legend, and Florance did not make himself available for an interview — in either 1986 or 1987 (the company has provided both dates in the past). Whatever the circumstances, CoStar hopped aboard a wave of digitization in real estate at just the right time, one that continues into the modern proptech scene.
And, while so much of real estate convulses amid higher borrowing and operating costs, Florance's kingdom seems to hum along.
The company reported $606 million in revenue in the second quarter of 2023, a 13 percent annual increase, with growth in its commercial information and marketplace business up 15 percent yearly. What's more, CoStar's many sites notched a company record 105 million unique visitors in June. 
"We continue to deliver strong double-digit revenue growth, which, in this case, is particularly impressive during one of the most difficult property markets in decades," Florance said on the earnings call for the quarter.