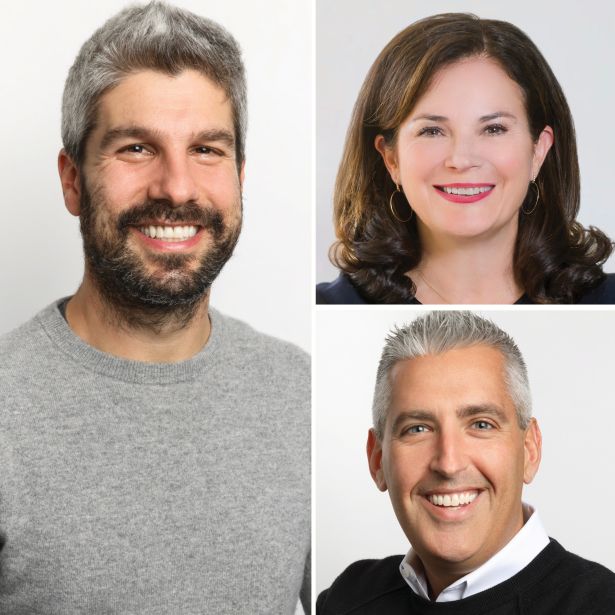 Zach Aarons, Maureen Waters and Aaron Block
Co-founder and general partner; partner; and co-founder and managing partner at MetaProp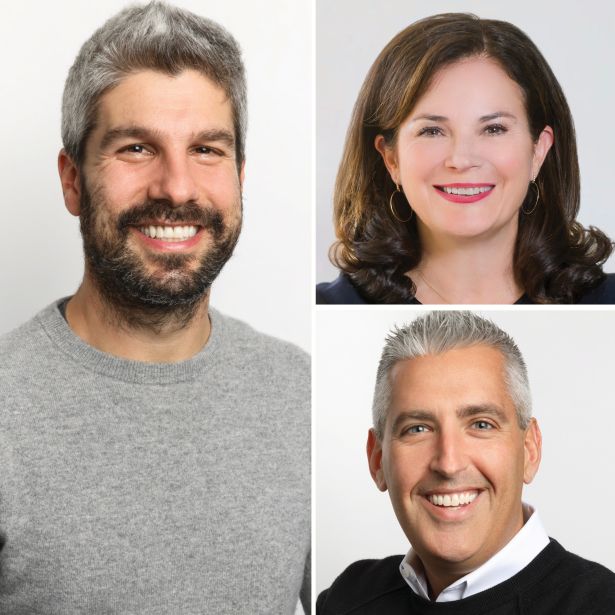 Seedlings in the proptech industry have been getting plenty of water and nutrients from venture capital firm MetaProp since it was first dreamed up in 2014.
Back then, proptech was barely a thing. But MetaProp executives Zach Aarons, Maureen Waters and Aaron Block have been ahead of the curve and using their venture capital wealth to get firms like Blueprint Power, Flo and Workframe standing on their own two feet.
These are just a few of the firms that entered MetaProp's portfolio, used the resources and funding made available to them by the investors, and left the nest with clients such as the New York State Energy Research and Development Authority, in the case of Blueprint.
"It sounds a little cheesy, but it's a little bit of a higher calling," Block told Commercial Observer. "There are plenty of other ways to make money in life and all of us have been successful in other roles. We do this because we want to change the world. We want to make the built environment more diverse, more accessible, more sustainable."
MetaProp takes these companies in the earliest stages to school, too. Portfolio brand exclusive workshops are held throughout the week, a departure from traditional investment managers and private equity firms.
"We're doing a lot of work, both helping our companies shore up their balance sheets and then helping them navigate the expectations of a market that is very different from a year ago," Aarons said.
Waters runs innovation services for portfolio company founders and helps them network with other investors and potential clients, as well as oversee page workshopping and recruiting. 
"Innovation services is really the component that goes deep with them on connecting all the pieces between their properties or their operations and the technology that helps solve some of their pain points," Waters told CO. "It's always to solve those pain points that we identify early on as we onboard them into the family."
When a company exits the portfolio, according to Block, it's a good thing. That means the company has moved on to greener pastures and the MetaProp investors have been paid out for the work they've done. —M.H.