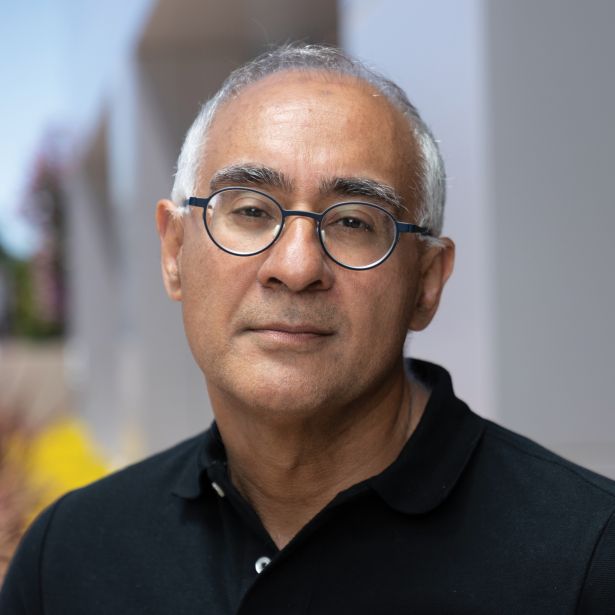 Raj Singh
Managing partner at JLL Spark Global Ventures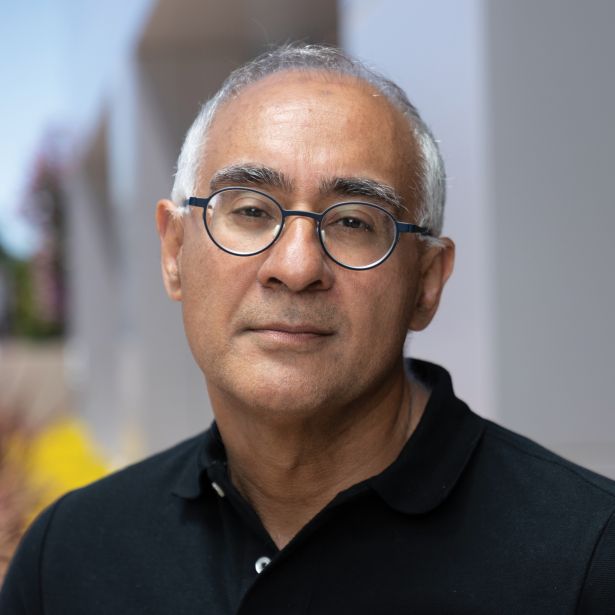 Few executive hires in proptech slapped harder than JLL Spark Global Ventures' "get" of computer scientist Raj Singh in May 2021.
 Since Singh joined as managing partner of JLL Spark Global Ventures, the venture capital arm of JLL, which to date has invested $340 million into 40-plus startups, including Aunt Flow, Ecoworks, Safehub, SwiftConnect, Re-leased, Veev, and VergeSense, he has seen nothing but vast opportunity to grow the company's proptech initiatives throughout the real estate industry.
 Having come to JLL Spark after non-real estate corporate technology leadership positions with IBM, Booz Allen Hamilton, and as head of investing at JetBlue Technology Ventures, Singh was and remains excited by the "greenfield" opportunities to expand the JLL's proptech startup investments.
"Other parts of JLL technologies are concerned with the homegrown aspects of what we're trying to do, but my role as the managing partner of JLL Spark Global Ventures is to find external innovation that we can invest in, and then turn around and offer it to our clients," said Singh.
Under Singh's leadership, JLL Spark is focused primarily on finding Series A proptech startups that fit their vision, meaning "companies that have a product; maybe not perfectly polished, but they have some customers, and you can see that there's something there," said Singh. "So they probably have a small amount of revenue, but there's enough to say this is something of interest."
In 2022, JLL Spark was the lead investor in HqO's Venture Round, and invested in PRODA's Series A round, and Turntide Technologies' Venture Round, among other investments.
Singh and the JLL Spark team are particularly interested in technologies that drive sustainable practices to reduce the carbon footprint for building owners and occupiers alike.
 "Disrupting the status quo is a tall order and one solution alone will not solve the industry's biggest challenge," Singh said. "Real estate is responsible for close to 40 percent of global carbon emissions and we take our responsibility very seriously. 
 "By seeking and implementing innovative technology that will bring us, and the industry as a whole, closer to our net zero goals, we set the example for others that sustainability is achievable through the power of technology."  —P.R.