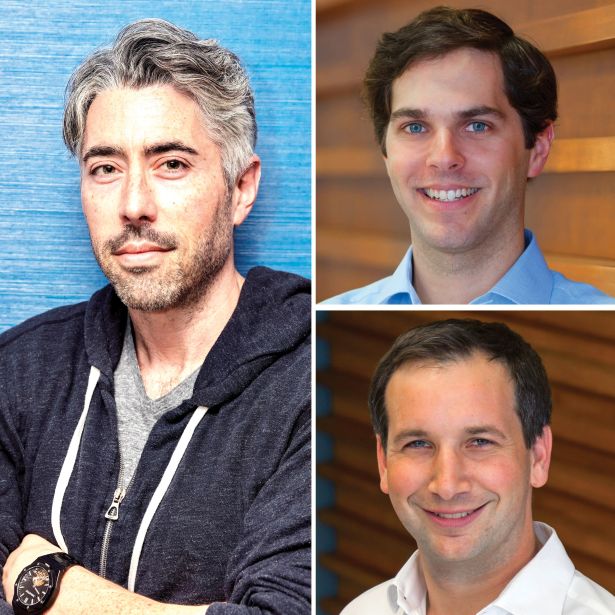 Casey Berman, Jeffrey Berman and Jake Fingert
Founder and managing partner; general partner; and managing partner at Camber Creek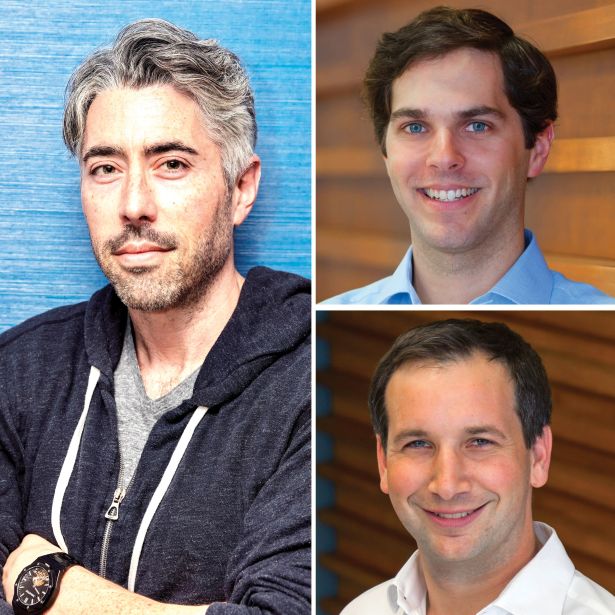 In March, proptech venture capital firm Camber Creek announced it had closed its $325 million Fund IV, doubling its previous fund.
Led by managing partners Casey Berman and Jake Fingert, with general partner Jeffrey Berman, Camber Creek prides itself on playing what its principals often describe as the long game in its day-to-day partnership with its portfolio companies, said Casey Berman.
"We have this track record of investing and helping grow the market leaders in each of the various asset classes," Berman told Commercial Observer in an April interview. "We're going to continue to invest and help grow the market winners in each of the asset classes. For us, the biggest difference for Fund IV is that our LP network is more robust now than it's ever been."
Camber Creek boasts of being backed by institutional LPs, including public pensions, foundations, endowments, industry service providers such as brokerage houses, and lending groups, as well as family offices and high-net-worth real estate groups.
Founded in 2011 and with more than $500 million in assets under management, the Maryland-based Camber Creek has invested in notable proptech startups such as Notarize, Flex, Flyhomes, Measurabl, Curbio, HappyCo, Building Engines and Latch.
Among its more recent investments, in June, Camber Creek deployed some of its funds as one of the venture capital leaders in the $9 million seed round for Virtual Facility, a startup that automates building operations and workflow, and in the $25 million Series A funding for Keyway, a net-lease platform for small and medium-sized businesses.
Looking ahead, Berman says Camber Creek sees great benefits coming from "empowering the end customer," through technology, especially AI. Those end users include apartment residents, workers in office buildings, shopping center patrons and other on-site customers. "All of these individuals have this tech comfort that has never existed," he said. "We're excited about empowering them to more efficiently interact with their built environment." —P.R.