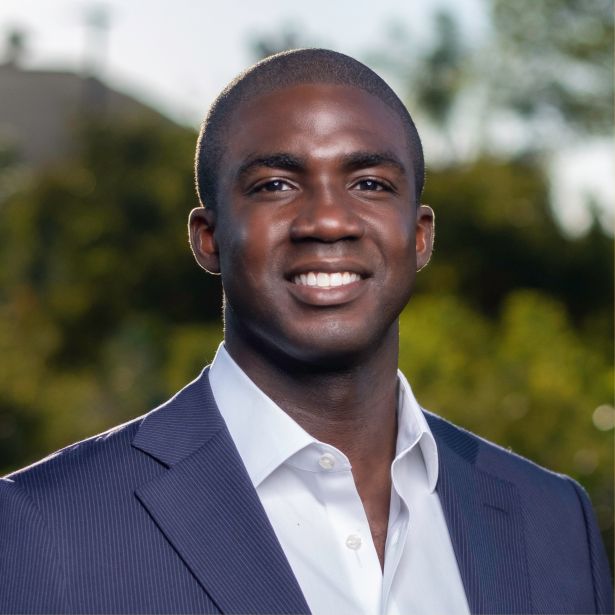 Adam Demuyakor
Founder and managing partner at Wilshire Lane Capital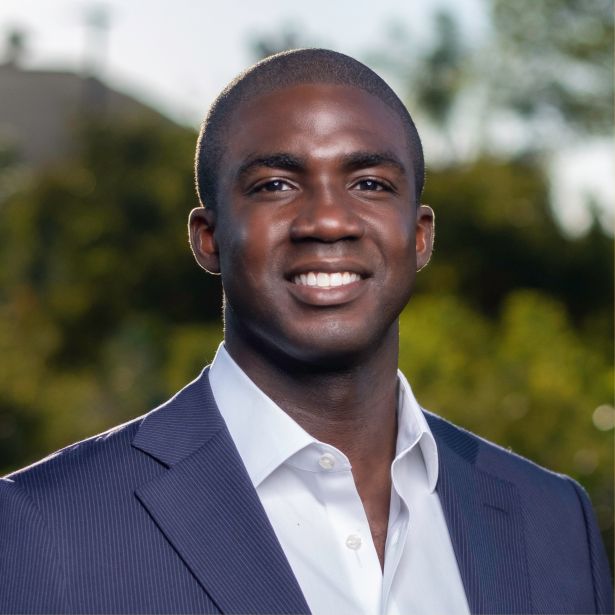 Despite proptech's exponential growth in the last few years, there are still relatively few venture capital firms dedicated to funding the sector. Wilshire Lane Capital is one of the latest and most ambitious of the funding cohort, and it is headed by a Black executive — an even rarer proptech investor.
Adam Demuyakor's Wilshire Lane Capital announced a strategic partnership with Morgan Properties in January to close its $40 million first fund. The deal with Morgan Properties — with more than $15 billion in assets and over 95,000 units, it's the largest privately held multifamily owner in the United States — was big news, especially in the world of proptech finance.
The anchor investor partnership marked a significant step forward for the Los Angeles-based, early-stage venture capital firm led by the precocious 34-year-old Demuyakor, a sociology and economics graduate of Harvard, with an MBA from its business school.
Demuyakor also came well-equipped and widely experienced in the worlds of finance and real estate through his professional stops at Morgan Stanley's real estate group, the Carlyle Group, Andreessen Horowitz and Fifth Wall, another prominent proptech VC firm. Earlier this year his firm announced it was raising its next fund, which was aimed at in excess of $100 million.
Demuyakor's decision to leave Fifth Wall to create Wilshire Lane Capital was born less out of a desire to compete with his former firm than a niche investing vision, he said.
"I think Wilshire Lane is a unique platform," Demuyakor said in a Commercial Observer interview at the start of 2022. "We're earlier stage than a lot of the other proptech firms. So you'll see us living in seed and in Series A. We have strategic partnerships, and a lot of venture firms in the proptech space have partnerships, but ours are more quality than quantity. They're deeper relationships that take more work."
While other proptech venture capital firms might make the same claim, Demuyakor points to strategic investors such as Island Capital, Sage Realty and Housing Trust Group as having invested with him. In addition, prior to starting Wilshire Lane Capital, Demuyakor himself invested in Pronto Housing, Assembly Kitchens and Hungry House. —P.R.