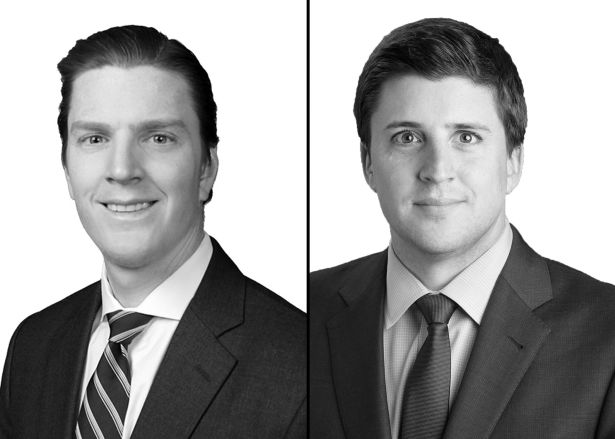 #20
Christopher Peck and Michael Gigliotti
Senior Managing Directors and Co-Heads of the New York Office at JLL Capital Markets
Last year's rank: 29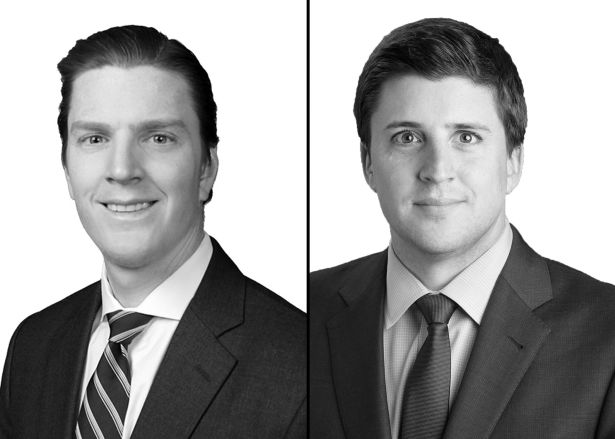 Christopher Peck and Michael Gigliotti have quietly established one of the industry's most versatile and robust groups of finance professionals within JLL Capital Markets' New York office. 
While they certainly, but surprisingly, fall under the radar at times, the two HFF alums and the team they lead have really made their stamp on the industry throughout the pandemic, having done about $10.3 billion in fresh debt and equity capital.
Peck and Gigliotti both joined JLL as part of the HFF acquisition in summer 2019, and have been building out the group ever since, with their first full year clouded by a health crisis and economic downturn. 
Still, the team showcased its chops as a high-powered, multi-faceted group — operating on a national scale — that's capable of sourcing and placing every form of debt and equity capital, including agency debt, as well as selling loans and tackling Uniform Commercial Code foreclosure proceedings. It's quite the recipe for thriving during a pandemic-driven downturn. 
"We've been pitching people internally on the importance of knowing how to raise equity," Gigliotti said. "You have to know how to fill those gaps, and we've trained our people to do that. We really utilize our whole team." 
Notably, the JLL New York team raised capital for a mezzanine debt fund being deployed by Fisher Brothers' Lionheart Strategic Management, which included a global Zoom roadshow. The team ultimately facilitated the selection of British multinational asset and investment management firm Schroders to partner with Lionheart to make strategic credit investments across the country — Schroders made a $200 million capital commitment. 
Peck and Gigliotti's team arranged a $250 million condominium construction loan for Lendease and L&M Development Partners' 165-unit 100 Claremont Avenue project in the Morningside Heights section of Manhattan — it was the largest condo construction loan to close amid the pandemic. They also closed last year's largest condo inventory loan, a $350 million deal on The Centrale for Ceruzzi Properties and SMI USA. Their team nabbed $545 million in acquisition financing for Michael Shvo's purchase of 711 Fifth Avenue.
They also raised $280 million in joint venture equity and debt for 550 units of multifamily housing in the Mott Haven section of the Bronx for The Domain Companies; and they also sourced $220 million in Freddie Mac-backed financing that will retire the debt when that Mott Haven project is complete and leased out. 
And, finally, if you haven't already had enough, they closed a $680 million senior and mezzanine bridge debt package as part of Savanna and Junius Real Estate Partners' $880 million recapitalization of One Court Square in Long Island City, Queens. 
"We only really work on an exclusive basis, and we're focused on data integrity and the numbers we provide," Peck said. "A downturn creates opportunities for us, because people have real problems and it matters who they retain to solve those problems. We relish opportunities like this, to get calls from Fisher Brothers, or a $250 million condo loan for L&M and Lendlease. When the market is liquid, people win on margins, but when the market is challenged, talent wins out."—M.B.