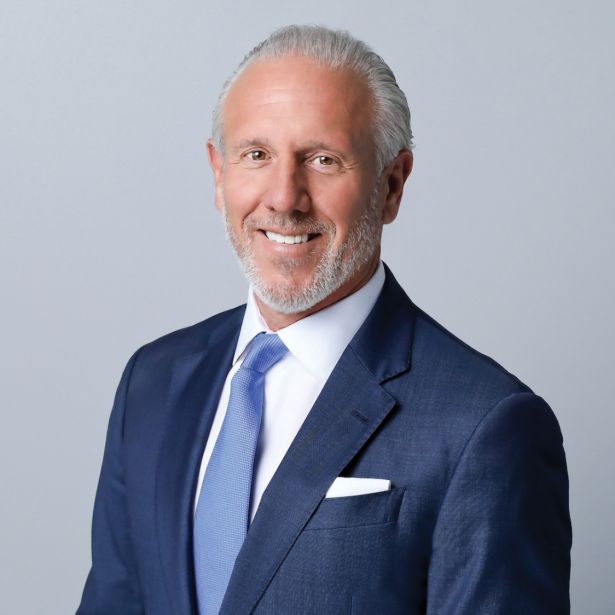 #51
Monty Hoffman
Founder and Chairman at Hoffman & Associates
Last year's rank: 62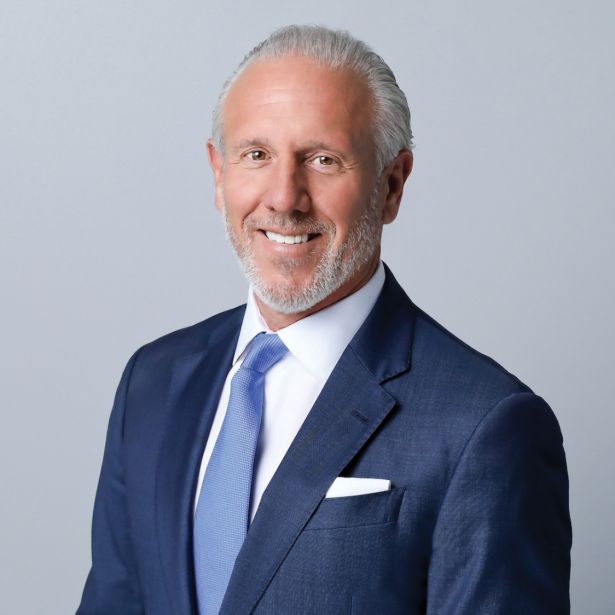 The landscape of Washington, D.C., was forever changed in October, when Hoffman & Associates completed The Wharf, a walkable neighborhood along the Potomac waterfront.
Over 16 years in the making, the $3.6 billion waterfront development spans more than 3.5 million square feet and is filled with stunning architecture, prime residential and retail space, and exceptional culinary and entertainment options.
"Throughout 2022, we welcomed 6.5 million visitors to The Wharf, and already this year we've seen the highest number of visitors on record each month," said Monty Hoffman. "With The Wharf now complete, we anticipate annual visitor counts to reach 10 million."
This year, the D.C.-based company will deliver Waterfront Station II, a mixed-use development in Southwest D.C., less than one block from the green line's Waterfront Station Metro stop and three blocks from The Wharf. The building will offer a mix of units, of which 30 percent will be affordable housing options made possible by the project's unique financing structure.
The company has also turned its attention to Virginia, where it broke ground last year on West Falls, the largest development project in Falls Church's history, featuring 1.2 million square feet of mixed-use community across nearly 10 acres. West Falls will serve as a gateway to the city of Falls Church with transit access, outdoor gathering space, public art, apartments, condominiums, senior living, retail, a hotel, a medical office building and cultural space.
Hoffman & Associates has also made a significant impact in North Carolina.
"We broke ground on our second phase of Seaboard Station as well as our Union West project; both are dynamic mixed-use projects in Raleigh," Hoffman said. "Seaboard Station will consist of more than a million square feet of community-minded development."
The highlight of the neighborhood is its pedestrian-friendly retail corridor that connects restaurants and shops to several new residential buildings along with the first Hyatt House Hotel in Raleigh. Union West will feature an apartment building, restaurants, and a new transit station in Raleigh's trendy Warehouse District.
"We've created spaces that are not only dynamic and inviting for residents and guests, but also honor the legacy of the historic location while looking toward the future," Hoffman said.