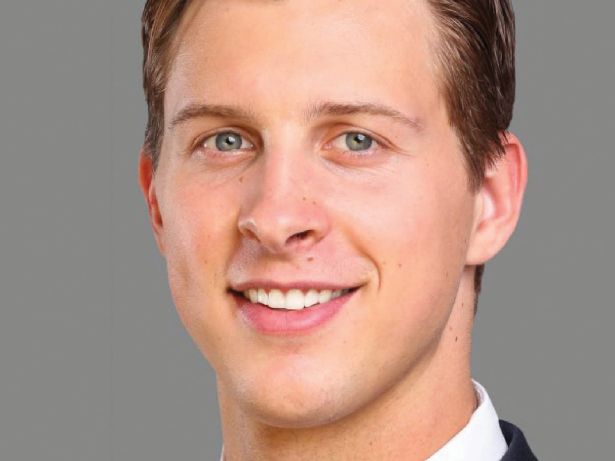 Logan Ryan.
Logan Ryan, 24
Associate at Meridian Retail Leasing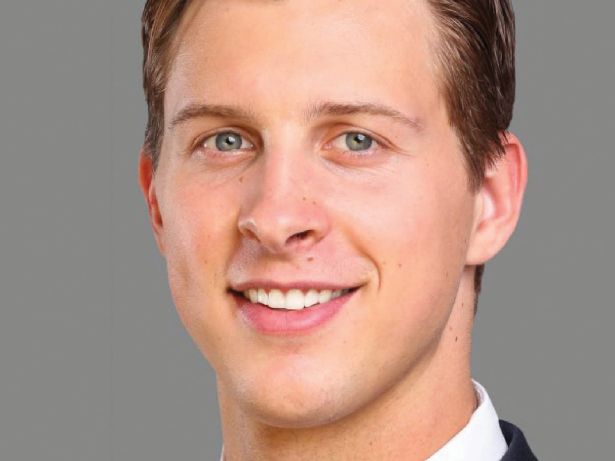 When Logan Ryan nabbed his first lead assignment — leasing up the ground floor of the hotel at 300 Schermerhorn Street in Brooklyn — he braced himself for working the phones a lot before getting any bites. Yet, he found the tenant, Grand Canyon Bistro, for the 4,000-square-foot space pretty quickly.
"The senior broker that I was working with told me to try to make 100-plus cold calls a day, but you're going to get a lot of rejection," Ryan said. "The second call I made ended up signing that deal."
The rest haven't been as simple, but in his 18 months working under James Famularo at Meridian, Ryan helped sign nearly 10 other deals in Manhattan neighborhoods like SoHo, the West Village, East Village and Lower East Side.
He jumped into the retail leasing world at Meridian doing administrative work for the sale of the historic White Horse Tavern — which caused an uproar from some neighbors worried about potential changes — and Ryan had to stand in front of the local community board for the liquor license application.
"It was certainly a good starting point," he said. "The community board and liquor licensing process is something that needs to be treated very diligently. It was my first realization that there are so many moving parts of a deal."
Ryan grew up in Brookfield, Conn., and went to Dickinson College, where he played varsity lacrosse. He was able to get a job working for Cushman & Wakefield's marketing team, but the plan was always to go into brokerage.
The Financial District resident was just "starting to hit my stride" as a broker when the coronavirus upended the real estate industry. Still, Ryan has tried to look at it as a learning experience, since no other broker has lived through a global pandemic. "I don't want to say that I've liked it, but it has been a good experience," he said. "It put some hair on my chest being a young broker working through such a crazy time in the world."
Since lockdown restrictions started to ease in June, Ryan has hit the ground running and been showing spaces nearly daily. "Things are picking up tremendously," he said. "All of my listings have a good amount of action."
In his free time, Ryan likes to golf, fish, and wants to get into youth coaching for lacrosse.