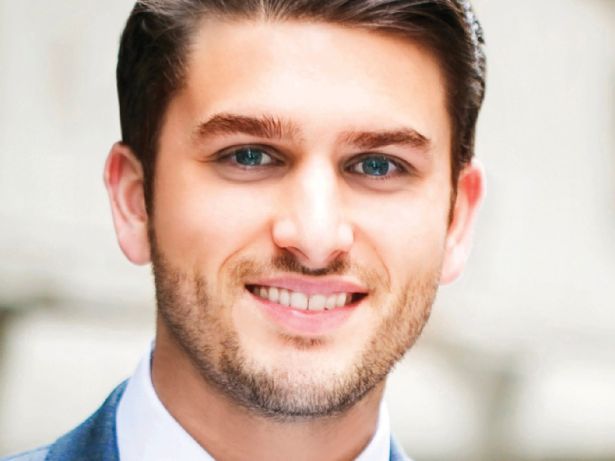 Jonathan Brody.
Jonathan Brody, 27
President of the national investment sales division at Rosewood Realty Group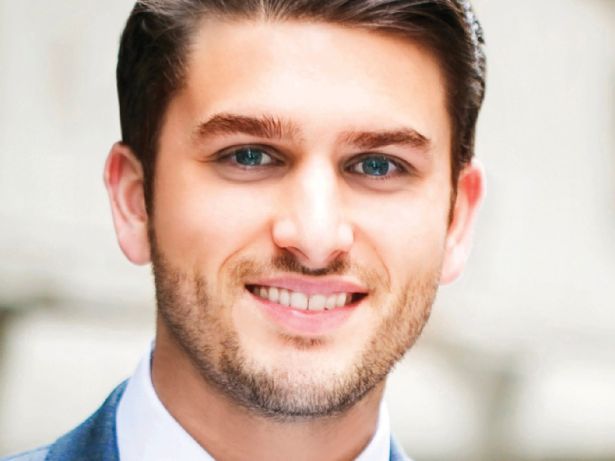 It's almost kismet that Jonathan Brody ended up at Rosewood Realty Group.
While a student at Queens College, Brody was tasked to write a cold email (and not send) for a class, asking for a job from somebody they would want to work for. He chose Rosewood founder Aaron Jungreis. 
That was six years ago. Brody — after working for a stint at HH Real Estate Management & Consulting — landed a job at Rosewood while he was still in college.
"I'd have a math class and then I'd come out and I'd be on a conference call for a building," Brody said. "Then I'd go back into biology."
This year, the Long Island native was tapped to head up Rosewood's newly created national investment sales division, where he focuses on off-market multifamily deals around the country.
Brody kicked off Rosewood's new initiative with a strong start, closing nearly $195 million in sales, including a $117 million sale in February of a 700-unit apartment building in Maryland. That also happens to the biggest deal of his career.
"For the first year, it's above expectations," Brody said.
Even though Rosewood rarely ventured out of New York City before, it still has a pool of clients looking to invest in other cities and has quickly started making inroads with new ones.
"The combo of COVID and the New York City rent laws is driving and forcing a lot of the New York investors to look out of state," Brody said.
While the pandemic slowed his work life for a bit, Brody didn't just sit idly by. He and his wife worked with the volunteer emergency medical service organization Hatzalah in Queens, where they responded to dozens of coronavirus calls a day.
"It was honestly insane," he said. "We were getting calls at least every hour."
The Kew Garden Hills, Queens, resident considers his greatest achievements his wife and two-year-old son (the couple also have another one on the way). And he credits his strong work ethic to his parents, who work in manufacturing and event planning.
"They're role models," he said.