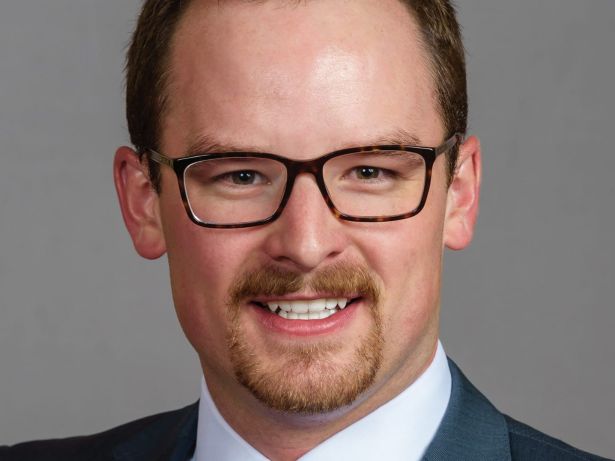 Daniel Hartnett.
Daniel Hartnett, 26
Senior director of capital markets at Greysteel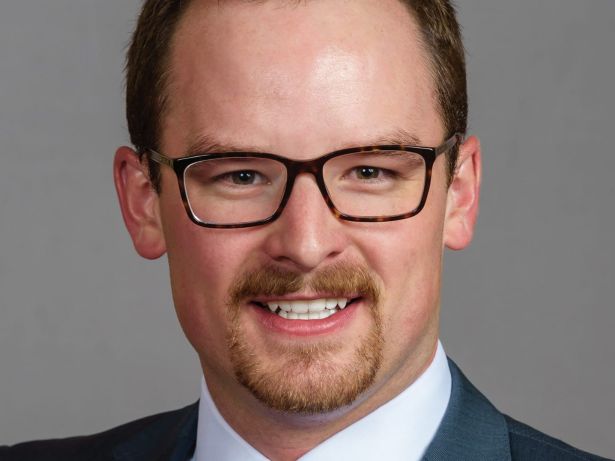 Daniel Hartnett discovered his passion for real estate through politics. 
"I studied political science at Ohio University," the Rochester, N.Y., native said. "Politics are pretty big in Ohio, and it was always something that interested me, so I did a bunch of internships. I worked on John Kasich's presidential campaign. I worked in the Senate and the House."
It was a specific turn in his work in Washington, D.C., that placed Hartnett on his current trajectory.  
"One of the congressmen I worked for sat on the Financial Services Committee, so we did a good amount of general finance [work]," he said. "That inspired my senior thesis on the [global] financial crisis and mortgage-backed securities. It was enthralling for me. I realized during that process that I didn't want to go into politics."
Instead, Hartnett moved to Dallas, taking a job with financial services conglomerate SWBC. After eight months, he moved to Greysteel. 
Now, four years on, Hartnett leads the national capital markets practice for Greysteel, specializing in structured debt, mezzanine and joint venture equity placement for all commercial property types. He has grown his team from one to 12, and pushed transaction volume up a whopping 72 percent since 2017, and 40 percent from 2019 to 2020.
But Hartnett said that some of his best work has been the adaptation to the COVID-dominated market landscape. 
"In March, CIBC rolled up their CMBS platform overnight," he said. "We had four transactions in the pipeline with them. But, we shifted the deals to UBS and a couple other shops, and actually got those transactions closed at the same level mid-pandemic. That was pretty profound." 
A former youth athlete, Hartnett said that what he loves most about his work is the competitive nature of the business. 
"It's a purely competitive market," he said. "You win based solely on the merits of whatever you put in front of someone. You win and you beat others. There is just something about that competition that I love."