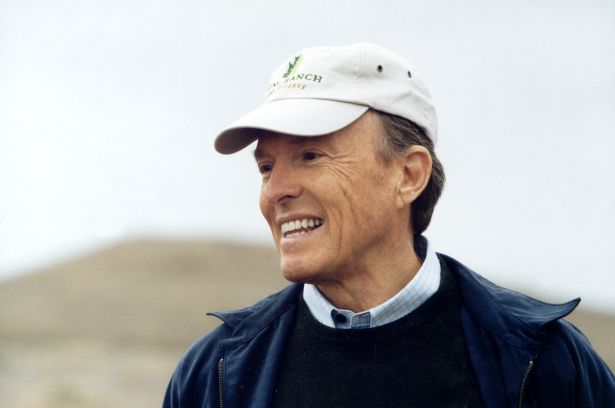 Donald Bren.
Donald Bren
Chairman at The Irvine Company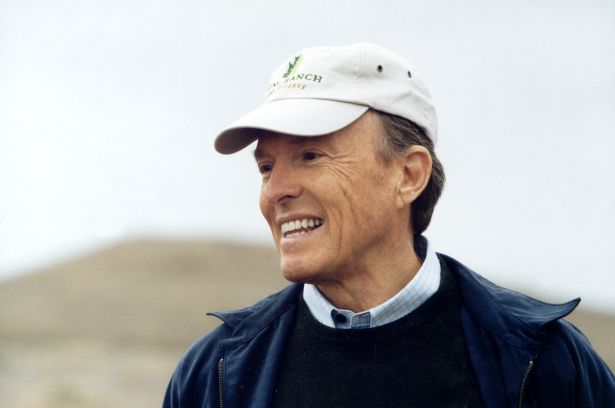 Donald Bren is the richest real estate investor in the world with a net worth of $17.4 billion, according to Forbes, and surely the richest person on the Power L.A. list this year. And his role in the development of Orange County, Calif., is probably even more unparalleled.
Since 1977, Bren has been running the Irvine Company, which famously started developing the master-planned Orange County city that bears its name more than 50 years ago. But Bren was also one of the founders of the Mission Viejo Company that developed the master plan and design guidelines for the city of Mission Viejo, also in Orange County, followed by the Newport Coast community — in Orange as well — with the Irvine Company. 
Today, the numbers show similar influence and power. Bren heads the company that manages more space than any other in Orange County, and owns more than 127 million square feet of real estate, most of which is in Southern California and comprises top offices, multifamily communities, and dozens of retail centers and hotels.
For example, just last month, the Orange County Business Journal reported that Irvine sold the 541-room Hotel Irvine, the largest hotel in the city of Irvine, for $135 million — the second-highest hospitality deal of the year so far in Orange County by price. And, in February, Irvine sold the ground lease for Fashion Island Hotel for $145 million, the largest hotel deal in the area for 2022.
Irvine's portfolio also features several top tenants at some of Southern California's more premier assets, including a new 116,000-square-foot office lease with Amazon at Spectrum Terrace, as well as a new long-term agreement with prominent law firm Miller Barondess, which is moving its office into Irvine's Fox Plaza in Century City, the top office market in Los Angeles County. —G.C.