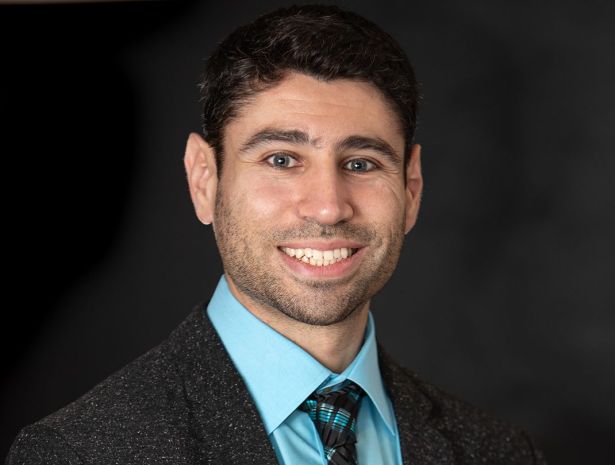 Peter Greberis, 34
Senior Project Manager at MKDA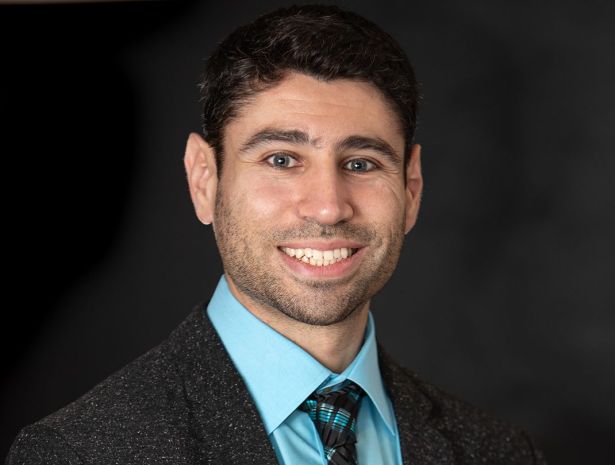 Peter Greberis grew up helping out at his Greek family's diners in central New Jersey, including one of the oldest, the 1930s-era Summit Diner in Summit. He left the Garden State for college — earning his bachelor's at the University of Maryland and master's at the University of Miami, both in architecture — but he began his career working at a small firm back in New Jersey, in Newark. In his five years at The DeRosa Group, he handled corporate interiors and ground-up buildings around the country, working on projects in Miami, Chicago and Atlanta. 
Then, five years ago, MKDA hired him as a project manager. He manages corporate interior projects, including several renovations for Fisher Brothers. He oversaw work on the new Rockwell Group-designed amenity center at 1345 Avenue of the Americas, which includes a garden wall, a terrarium room, lounges and a conference center. At 299 Park Avenue, Greberis supervised the $20 million lobby renovation, another Rockwell Group-designed revamp that includes a 60-foot-long, interactive digital art piece, updated elevators and improvements to the ground-floor facade and plaza. 
Besides Fisher Brothers' buildings, he is also working on the $100 million renovation of 780 Third Avenue, which owner Nuveen Real Estate is rebranding as "The Gardens." The soup-to-nuts revamp involves replacing the windows, adding a new shared landscaped outdoor space on the first floor, two cafés in the lobby, a below-grade restaurant and bar, and a basement amenity center with a workout area, a conference center and coworking spaces. 
He does other kinds of commercial projects too. At the moment, he is overseeing the renovation of the 30-story Courtyard Marriott at 133 Greenwich Street, by the World Trade Center. 
When he's not working, Greberis enjoys spending time outdoors, playing basketball and going to the gym.—R.B.R