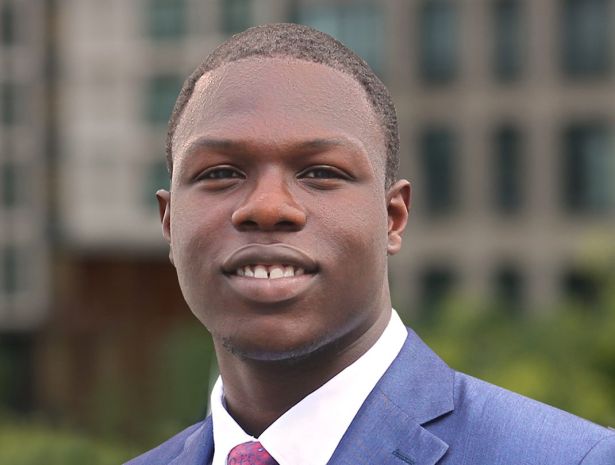 Isaiah Thomas, 24
Investment Sales Associate at TerraCRG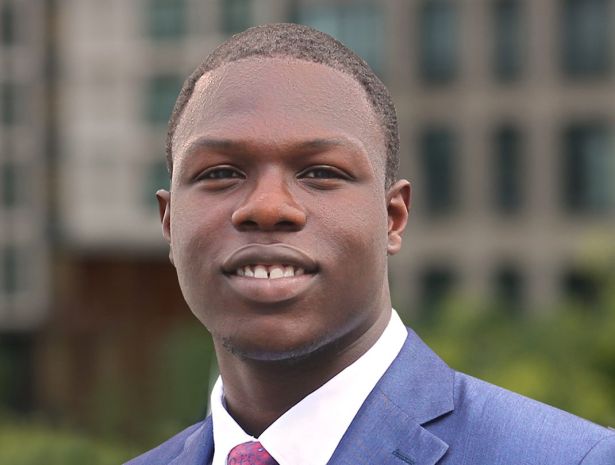 Isaiah Thomas got his first taste of the real estate business early on. The year he was born, his father purchased an industrial building in Crown Heights, Brooklyn. As it happened, the investment didn't pan out, and his father ended up losing the property. It proved a formative experience for Thomas, though, inspiring him to enter the field upon graduating from Wesleyan University in 2019.
"I got into the industry to help people of color who own to retain their properties or to get fair value for them," Thomas said.
That mission has also helped him carve out a niche in the market, focusing on smaller operators in Brooklyn areas like Flatbush and East New York that haven't traditionally received as much attention as more ballyhooed city neighborhoods. Thomas also was appointed by Brooklyn Borough President Eric Adams — likely the next mayor of New York — to the Land Use and Housing Committee of Brooklyn's Community Board 5, which covers East New York.
In September, Thomas handled the $4 million sale of a three-building, 3,320-square-foot portfolio at 784, 786, and 788 Rogers Avenue in Prospect Lefferts Gardens. Other big deals include the sale last year of a 3,300-square-foot mixed-use building at 1816 Nostrand Avenue in Flatbush for $1.2 million.
"A lot of people bought buildings [in these neighborhoods] for like $100,000, $120,000, and now they're getting hit with sales prices that are, like, $3 million, depending on the asset," he said. "Some people, when they don't understand the true value … if they don't have real estate savvy or banking connections or if they have under-market rents, they can get taken advantage of. That's what we're here to prevent."—A.B.