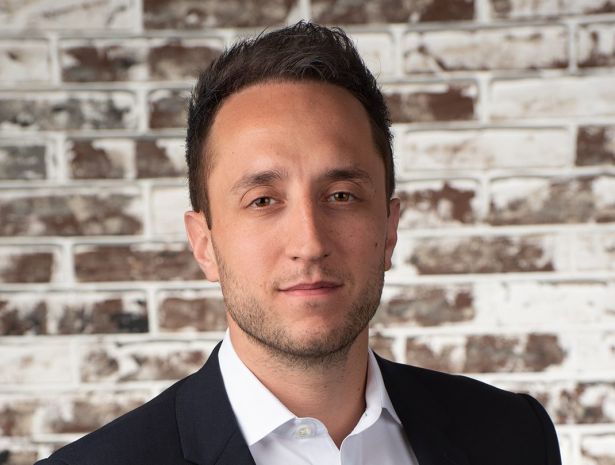 Daniel Jacobs.
Daniel Jacobs, 32
Managing Partner and Head of Origination at Asia Capital Real Estate (ACRE)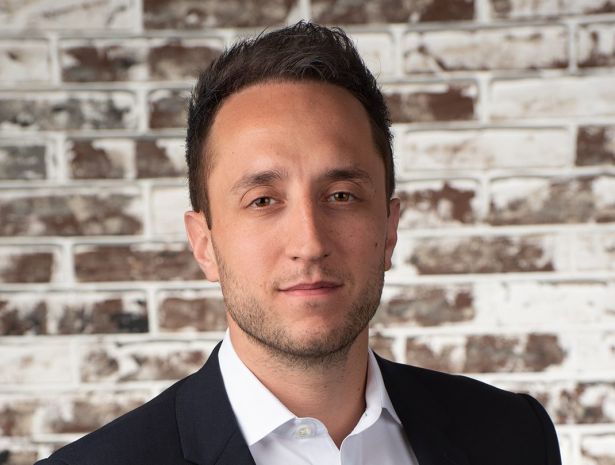 Daniel Jacobs is going on his sixth year as a managing partner with Asia Capital Real Estate (ACRE), where he leads the firm's debt, equity and special situations origination efforts.
Since joining the company in 2016, Jacobs has been involved — on the debt side — in executing more than $1 billion in multifamily transactions for ACRE, a vertically integrated lender and investor that runs capital for institutional and family office investors through a number of equity and debt fund vehicles.
Jacobs manages all origination efforts out of ACRE's equity, credit and special situations fund platforms and handles underwriting, asset management and general portfolio management — but, maybe more importantly, he spearheads the firm's fundraising.
Earlier this year, Jacobs played a key role in locking in more than $320 million in equity from Neuberger Berman for ACRE's first discretionary credit fund, ACRE Credit 1, after launching a new round of fundraising in early 2020, with a target of $300 million.
ACRE's specialization is in the acquisition, development and management of value-add, workforce and affordable housing properties in "strategic growth markets across the globe," the firm said on behalf of Jacobs. "[We are] well-positioned to provide a safe alternative for investors seeking to avoid exposure to areas of the real estate market that have been adversely affected by the COVID-19 pandemic, such as retail and hospitality."
Prior to ACRE, Jacobs spent about four years at Medley Capital Corp., a debt investor that deals in senior secured and mezzanine loans, where he managed about $500 million of loans across all asset classes. The Indiana University alum interned at MCEnergy Inc. and worked as an analyst with Wells Fargo's real estate banking division before getting started at Medley Capital in the summer of 2012.—M.B.