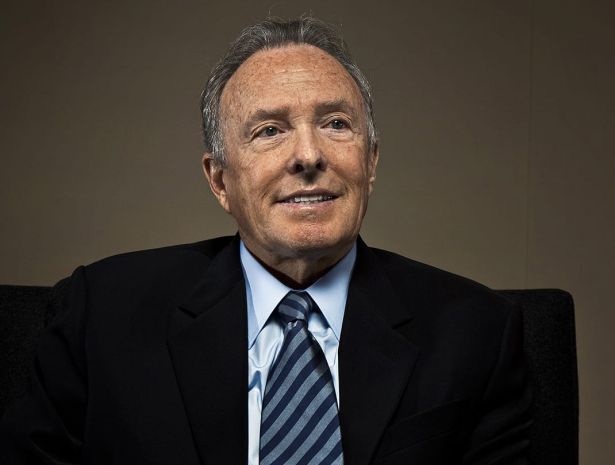 #34
Donald Bren
Chairman at The Irvine Company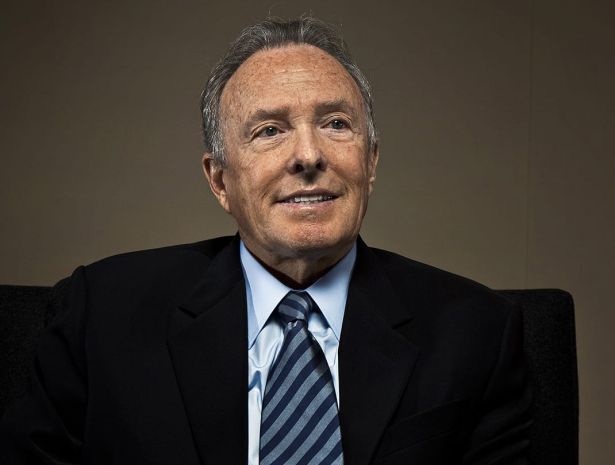 Donald Bren has made different appearances on Commercial Observer's Power Lists in the past, which makes sense, considering he runs a firm that operates more space than any other company in Orange County, Calif. — the sixth-largest county in the U.S. — and helped create the county's largest city that bears its name, Irvine.
Bren boasts a net worth of about $15.2 billion, according to Forbes, making him the richest developer and real estate investor in America. He started building homes in Southern California in 1958, and acquired The Irvine Company in 1977.
The Irvine Company's roots go back to the 1860s, during the formation of Irvine Ranch, which the company eventually grew and developed into the master-planned city of Irvine. Outside of Orange County, about a third of Irvine's portfolio is in Silicon Valley, San Diego and West Los Angeles — but one big jewel in The Irvine Company crown is in The Big Apple.
Irvine owns almost 100 percent of the $3 billion MetLife Building at 200 Park Avenue in Manhattan. During the height of the summer surge of coronavirus cases last year, CBRE expanded its New York headquarters at the 58-story tower by 44,000 square feet, bringing the total commitment to 215,000 square feet. Asking rents at the building range from $65 to $86 per square foot, and other tenants include Citibank, Merrill Lynch and private equity firm Siguler Guff.
It's also worth noting that near the beginning of the shutdowns in 2020, former President Donald Trump had named Bren to the economic recovery task force known as the "Opening the Country Council," along with other top names in real estate — including Blackstone's Jon Gray, Related Companies' Stephen Ross, Vornado Realty Trust's Steven Roth.
The Irvine Company portfolio includes hundreds of multifamily complexes, about 550 office buildings, and dozens of retail centers and hotels, and golf courses. In its own rankings of the most powerful Californians in 2006, the Los Angeles Times reported, "Orange County looks like Orange County because of Bren's influence." And Bloomberg has since estimated that he owns one-fifth of the county.
The Irvine Company is based in Orange County's Newport Beach, where it's also holding strong. Clean Energy Fuels Corp. just extended a 49,034-square-foot, Class A office headquarters lease at MacArthur Court, owned by Irvine.—G.C.