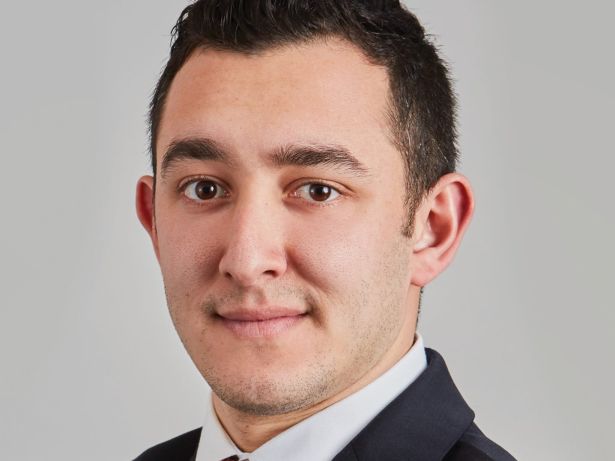 Mitch Heifetz, 26
Associate director in retail at Newmark Knight Frank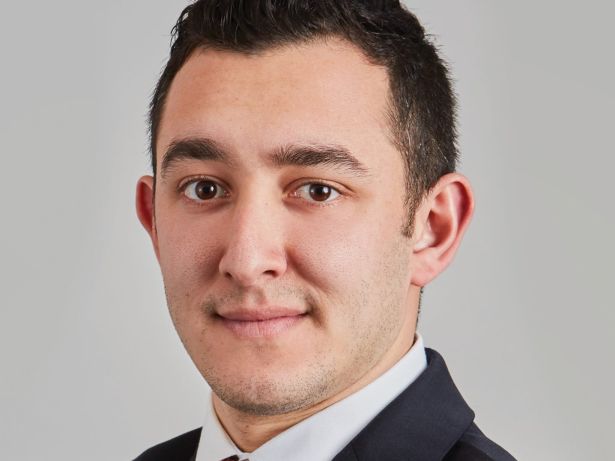 Mitch Heifetz may not be a sneakerhead, but he did get his start in real estate because of them.
In high school, Heifetz worked at a high-end sneaker store, and he fell in love with retail. However, it wasn't until he was attending college as a business major at Syracuse University and considering a career path that he realized he could have a career in retail through the brokerage side of the business.
Heifetz's first job out of college was at retail brokerage RKF, which was later acquired by Newmark Knight Frank, where he is now an associate director in the retail division. In his role at Newmark, he has helped oversee the rollout of fast-casual Meditteranean chain Cava, and a to-go concept from P.F. Chang's.
"[P.F. Chang's] wanted to launch a to-go concept, which was a smaller concept based on takeout, delivery and catering," Heifetz said. "This was kind of a pivot from their full-service, large restaurants." P.F. Chang's began this process about a year ago, which turned out to be prescient, he said.
On the landlord side, Heifetz was on the team that represented SL Green at 2 Herald Square, where the company leased a 21,706-square-foot flagship space to makeup store Ulta, and they've recently started marketing SL Green's 185 Broadway, a new development in the Financial District.
Looking ahead, Heifetz said his clients' successes will depend largely on people returning to the office, and he's optimistic that people will. As for himself, Heifetz spent a few months in Florida at the height of the pandemic, but has returned to his Greenwich Village apartment. "It feels very alive," he said of New York.
The best thing to do to help the city, he said, is to support local businesses: "Shop at the stores, go be outside, and just help your favorite places stay in businesses."