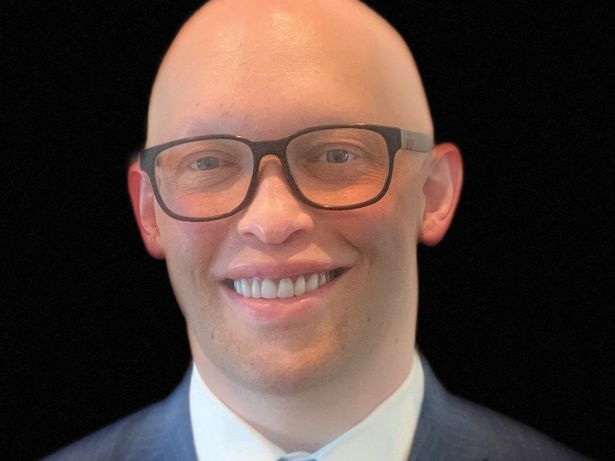 Matthew Shatz, 33
Director in the Capital Advisory Division at B6 Real Estate Advisors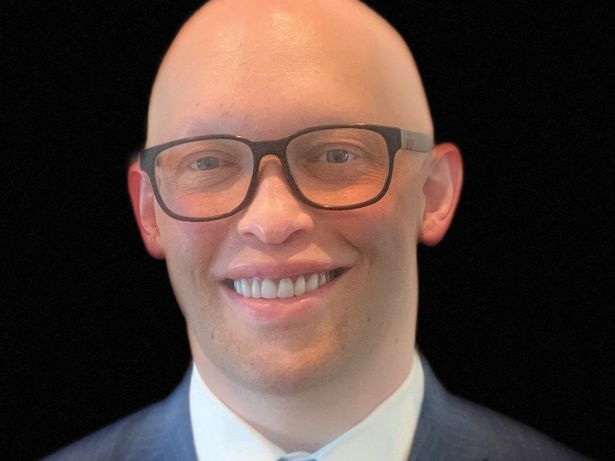 "I'm probably more productive and busier than I've ever been in my career," Matthew Shatz told CO. "I've been working out of my apartment in Hudson Yards where I reside with my wife and dog, though our office —which I'm looking forward to going back to — has now reopened on a limited capacity basis."
The early days of the pandemic brought the industry to a screeching halt, as attentions turned to asset management and damage control, but green shoots of deal activity started to emerge during the summer months, Shatz said. "There was a real uptick in both liquidity and deal activity for multifamily, mixed-use, industrial, adaptive re-use and self-storage assets at all points in the deal life cycle. Our team has closed a handful of transactions in the last 90 days, with several more scheduled closings before the upcoming election."
Indeed, one whopper that B6 has in the pipeline is $1.2 billion in debt and equity financing for the three-phase development of a 1,550-key resort hotel and 800 residential condominiums in Orlando, Fla.
"The deal is still in the pre-development stage, but preliminary conversations we've had with capital providers have been very positive," Shatz said. "With first occupancy of the hotel portion anticipated to be about three years from the initial construction financing, we believe the deal's compelling fundamentals and demand drivers remain largely unchanged in a post-COVID [shutdown] world."
Even before the pandemic, capital providers were starting to be more selective in their transaction participation, advance rate and last dollar basis, Shatz said, which the pandemic has only amplified.
"That being said, lenders by nature of their business model have to put out capital in order to make money," he said. "While they're continuing to be judicious and picking their spots, we're seeing that more lenders can confidently quote and close deals as they've had  six months to refine their underwriting, determine the appropriate leverage, and calculate the associated yield premiums for COVID-19-related risks."
A graduate of the Kelley School of Business at Indiana University, Shatz held positions at JPMorgan Chase, Related Companies and Meridian Capital Group before landing at B6 last October.
"In speaking with Paul Massey, Joe Tufariello and the rest of the team, I realized that what they were building at B6 was going to be something very special," Shatz said. "I jumped at the opportunity and looked at it as a chance to help build the business from the ground up, alongside very well-respected and highly successful industry veterans. The ethos of the company is all about collaboration, and that was something that I was absolutely on board with."
His favorite part of the job is his ability to work on highly structured finance deals with some of the industry's top names. "Every day is a new challenge, and I enjoy being able to figure that out — it keeps me on my toes," he said. "I'm also very competitive, and I think there's nothing more competitive than New York City real estate."
Fun fact: Brian Shatz, co-founder of Madison Realty Capital, is his first cousin. "He was one of the people that really inspired me to make the move into real estate," Shatz said. "It's been great having the opportunity to work with him as both a client and as a lender."