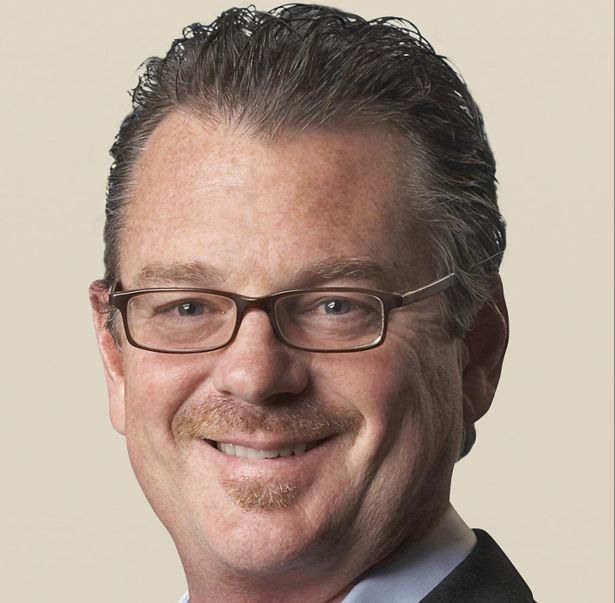 Kim Snyder
President of the U.S. west region at Prologis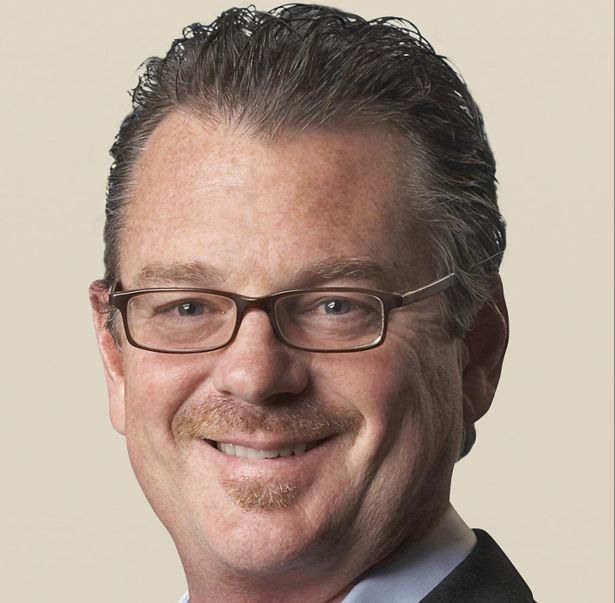 Kim Snyder has been playing the guitar every day during the pandemic, as well as golfing when he can. "Music provides me with a creative outlet and a sense of joy," Snyder told CO via email, "while golf just manages to irritate me."
As head of the west region for Prologis, a giant real estate investment trust specializing in supply-chain logistics, Snyder needs the breaks. The past year has been a busy one, in no small part, due to a major market change that COVID has highlighted in bright yellow: the continued rise of e-commerce. 
The pandemic not only accelerated that rise — it accelerated the demand for the very sort of logistics real estate that Prologis facilitates for its customers. Snyder said the pandemic has taught customers a valuable lesson about managing their inventories with resiliency in mind. No one, in other words, wants to get caught short with supplies.
"We project that this preference for resiliency will cause our customers to maintain higher levels of safety stock and will, ultimately, add to the demand for logistics real estate," the Cerritos, Calif.-based Snyder, an Arizona State University and Harvard Business School graduate, said.
The pandemic hasn't slowed dealmaking for Snyder and his teams, which he said eased easily into remote work where necessary. That dealmaking has included work on a project in Vernon, Calif., stretching back to 2011 (the year Snyder joined Prologis via a merger with his then-employer AMB Property Corp.): the purchase and redevelopment of a missile manufacturing site. 
Prologis built two, speculative logistics buildings at the converted site and leased them within six months of their first-quarter completion. U.S. Elogistics took 232,000 square feet, and XPO Logistics took 113,000.—T.A.