Calmwater Lends $60M to Refi RedSky Williamsburg Assemblage
Loan proceeds will also fund pre-development costs for an eventual office and retail conversion.
---
---
RedSky Capital has scored $60 million in bridge financing from Los Angeles-based Calmwater Capital to refinance an assemblage of five commercial buildings in Williamsburg, Brooklyn, Commercial Observer has learned. 
The 18-month loan includes a one-year extension option, sources said, and it will refinance previous debt and fund pre-development costs associated with a planned conversion of the former loft-style property into Class A office and retail. The deal closed on Aug. 30. 
AKS Capital Partners founders Jonathan Schwartz, Aaron Appel, Keith Kurland and Adam Schwartz, formerly of JLL, arranged the transaction for RedSky, sources said. AKS's Jonathan Schwartz declined to comment on the deal.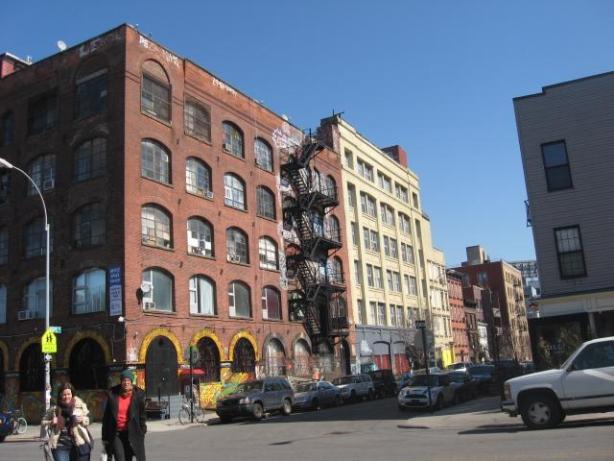 Built in 1907, the five, five-story properties — located at 143-157 Roebling and 1-19 Hope Streets — comprise around 132,000 square feet and front Roebling and Hope Streets and Metropolitan Avenue. 
The planned redevelopment, which will be underway within the next 12 months, will include 68,000 square feet of office space, 33,000 square feet of retail and 20,000 square feet of residential space, a source said.
RedSky paid around $32.3 million for the property in August 2014, purchasing from an entity by the name of Metroeb Realty 1 LLC. The firm nabbed a $35.5 million mortgage from AllianceBernstein to fund the acquisition, records show. 
RedSky currently has its headquarters in a street-level space at 3 Hope Street. 
A representative for Calmwater Capital declined to comment. Officials at RedSky did not respond to an inquiry.