Annaly Lends $34M on Life Science Conversion in Maryland Biotech Corridor
---
---
Annaly Capital Management has provided a $34 million loan to Rock Creek Property Group for the conversion of a former manufacturing facility in Gaithersburg, Md., into a life science property, Commercial Observer can first report. 
The floating-rate financing has a three-year term, with two one-year extension options. In addition to funding the planned conversion, the debt will facilitate future tenant improvements and cover leasing costs. The deal closed on Aug. 30, a source confirmed.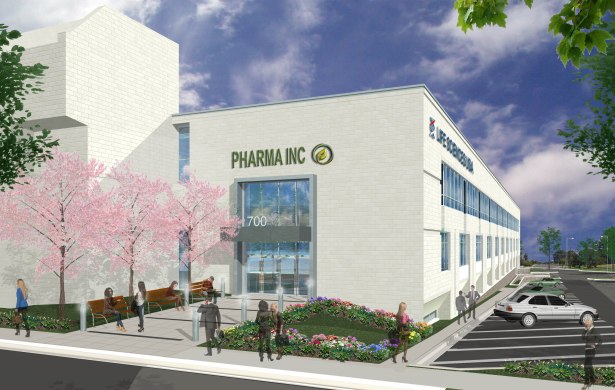 Built in 1973, the property sits on a 13-acre plot and will be converted into a 120,000-square-foot Class A life science building outfitted for one tenant. The interior of the building has already been gutted, and the conversion will begin this month, sources said. 
Washington, D.C.-based Rock Creek purchased the former manufacturing facility — at 700 Quince Orchard Road in Gaithersburg — from DRS Solutions in 2015 for just $5 million, according to Rock Creek investment manager Ted Stevens. 
The speculative conversion will establish the first floor of the building as a parking garage, and the build out and business plan will aim to house just one tenant, although it "breaks nicely from two to four [tenants]," Stevens said. "It's a unique building in that it's got 14-foot clear ceiling heights and 55,000-square-foot floor plates."
The Gaithersburg area is a rather active corridor housing a range of life sciences and biotech companies, such as biotech firm SeraCare Life Sciences, lab equipment provider Life Science Refrigeration, medical supply shop Microprobes for Life Science and pharmaceutical company Prometic Life Sciences. 
Officials at Annaly confirmed the deal but did not comment further.