GGP, Simon Team Up With PETA to Launch PSAs About Hot Car Pet Deaths
---
---
People for the Ethical Treatment of Animals, otherwise known as PETA, is joining forces with four major mall operators—GGP, Simon Property Group, CBL Properties and Macerich—to debut a public ad campaign that will warn shoppers not to leave children and pets in parked cars during the summer.
The public service announcements and posters will remind mall customers that temperatures inside a hot car can soar to more than 100 degrees on a 78-degree day. GGP promised to feature the advertisements on marquees and digital rotators in its malls; CBL will post PETA's artwork in available ad space; Macerich will run public service announcements every six minutes in more than a dozen shopping centers across the country; and Simon will put up signage on doors and in parking lots. The initiative will bring PETA's ads into 400 malls nationwide. None of the mall owners responded to requests for comment.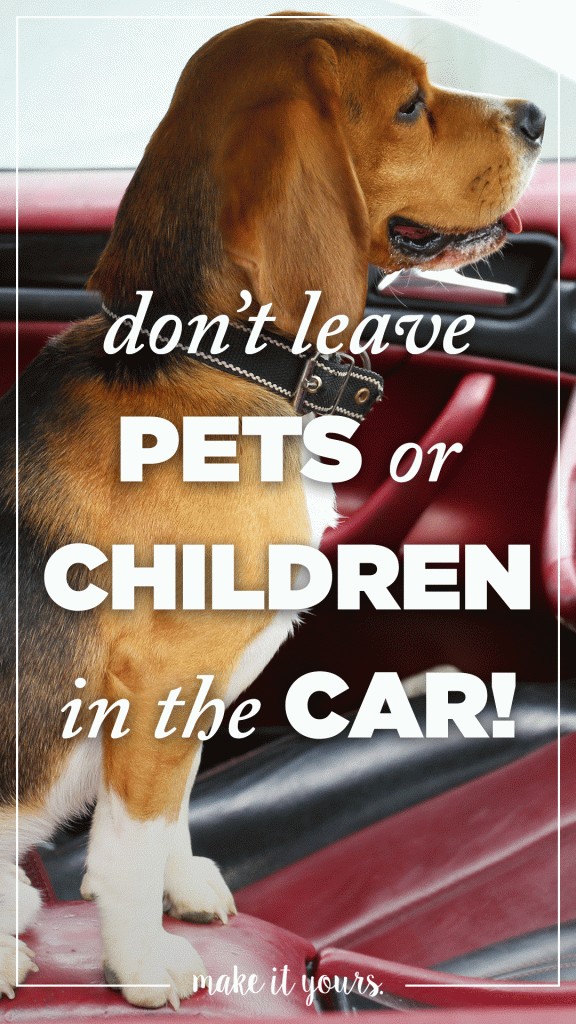 Macerich's PSAs will run at Westside Pavilion in Los Angeles, Santa Monica Palace in Santa Monica and Kings Plaza Shopping Center in Brooklyn. GGP will post signs at Glendale Galleria in Glendale, Calif., and Northridge Fashion Center in Northridge, Calif., and at Staten Island Mall on the island's South Shore. Simon will have signage at Del Amo Fashion Center in Torrance, Calif.  
Last year, 44 dogs died in hot vehicles, according to PETA's research, including six dogs who died in a car parked outside an animal clinic in Charleston, S.C., as local Des Moines TV station KCCI reported. Another 47 died in 2016. So far in 2018, there have already been five hot-weather-related dog deaths. PETA launched the ad campaign, known as Jennie's Project, on May 25, in recognition of National Heat Awareness Day.
"Every summer, PETA receives reports of dozens of dogs who've baked to death after being left in parked cars," said PETA Senior Vice President Daphna Nachminovitch. "By posting essential reminders to shoppers, these retail giants are setting an example of compassion and responsibility for the entire industry to follow."
Subscribe to CO's Los Angeles Weekly Newsletter for more stories like this at commercialobserver.com/subscribe