Family Trust Selling UES Four-Building Portfolio for $57 Million
---
---
A family trust with multiple benefactors has begun marketing a portfolio of Upper East Side mixed-use buildings for $57 million, Commercial Observer has learned.
The properties, 784-786 Lexington Avenue and 1020-1024 Third Avenue, are comprised of a combined 27,968 square feet and include about 49,000 square feet of air rights, according to Cushman & Wakefield.  
"The portfolio presents an opportunity for a purchaser to acquire prime avenue retail assets with significant in-place [net operating income] and future development potential at an attractive basis," C&W's Clint Olsen, who is marketing the buildings alongside colleagues Alex Woodlief and Will Conrad, said in prepared remarks. "Below-market residential rents also offer immediate upside."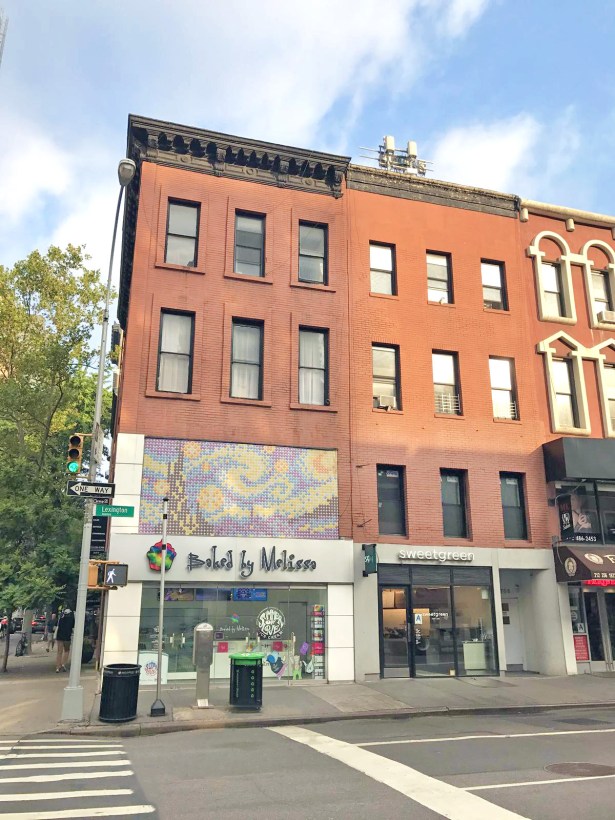 As for why the family is selling now, Olsen added that after owning for decades, "it's really just timing, from both internal ownership and external market perspective."
The buildings at 784-786 Lexington Avenue between East 61st and East 62nd Streets together span 8,593 square feet. They are home to 10 free market residential units—a mix of studios and one-bedroom apartments—two of which are vacant. Two recently one-bedroom units rented for roughly $2,000 and $2,200 a month, according to StreetEasy.
Also, the buildings feature three commercial spaces, two of which are ground floor-units occupied by Baked by Melissa and recently Sweetgreen, as CO previously reported. Sweetgreen is on a lease until 2026 and Baked by Melissa until 2023. The third commercial space is a vacant second-floor office space spanning 700 square feet.
The two buildings at 1020-1024 Third Avenue between East 60th and East 61st Streets amass 19,375 square feet with 25 residential units, five of which are rent stabilized and one of which is rent controlled. The apartments, which encompasses a mix of studios and one- and two-bedroom units, are 100 percent leased. A recently rented studio was priced at $1,850 a month, according to StreetEasy.
In addition to the residences, there are three commercial units in the Third Avenue buildings, two of which are vacant and one of which is occupied by Chipotle. The fast-food Mexican joint is leasing the space until 2029. The asking rent for the two vacant spaces (comprising 3,600 square feet) is $300 per square foot.