Cuomo and Christie Appoint Cronies to Lead Port Authority
---
---
Govs. Chris Christie and Andrew Cuomo are shaking up leadership at the Port Authority of New York & New Jersey by replacing Executive Director Pat Foye and Chairman John Degnan, Cuomo's office announced today.
Rick Cotton, who served as Cuomo's special counsel for interagency initiatives since 2015, will take on the executive director post, and former New Jersey state Senator Kevin O'Toole will be appointed chairman of the board of commissioners.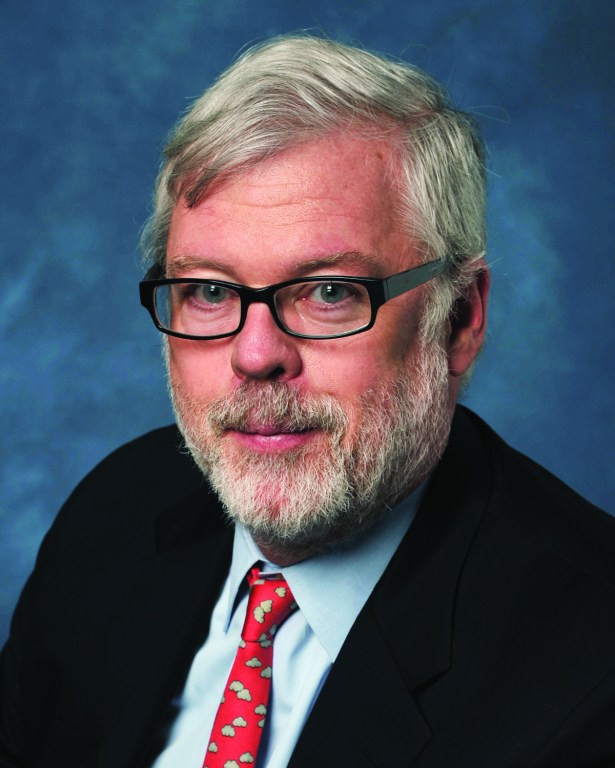 O'Toole replaces Degnan, who was brought in to clean up the mess created by the politically motivated closure of the New York-bound lanes on the George Washington Bridge. In the wake of the 2013 scandal, O'Toole emerged as one of Christie's staunchest defenders, and was for years one of the governor's closest allies in the New Jersey state legislature, the Observer noted. He was also caught up in the controversy when his name surfaced on emails obtained by a subpoena sent to David Wildstein, a former Port Authority executive who pleaded guilty to his involvement in the scandal.
The former Republican legislator resigned from his post June 30, after being confirmed to the Port Authority board of commissioners. He recently started a new law firm, O'Toole Scrivo Fernandez Weiner Van Lieu.
"John Degnan's leadership at the Port Authority will be remembered as a period when transparency and public access were greatly enhanced, and the agency recommitted itself to a core mission of transportation infrastructure," Christie said in a statement. "I can think of no one better than Kevin O'Toole to assume the Port Authority chairmanship at this point, with New Jersey and New York moving forward with the most important project in generations to impact commuters and the economy in the northeast corridor, the Gateway Program. Kevin is the right person at the right time."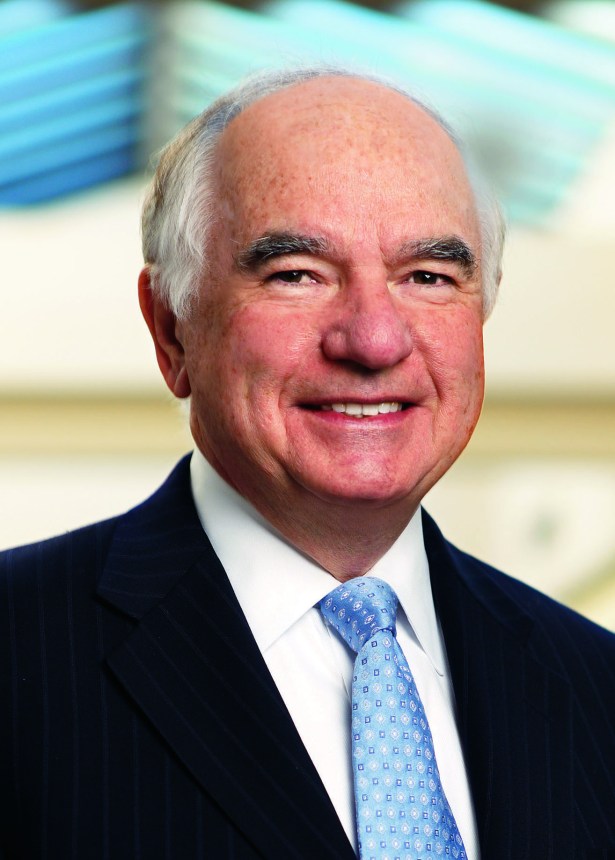 Cotton will take over for Foye, who ordered the lanes leading to the George Washington Bridge to be reopened. Cuomo is expected to name Foye Metropolitan Transportation Authority president, Politico New York reported today.
"Pat Foye has done an exceptional job serving the Port Authority with bold leadership and a tireless commitment to bettering the transportation infrastructure of New
York and New Jersey, and I wish him the very best," Cuomo said in a statement. "With major infrastructure projects across the region underway, including the new JFK and LaGuardia Airports, the Port Authority has unprecedented momentum, and Rick Cotton has the experience and tenacity to continue moving these transformative projects ahead and lead the organization into the future."