Real Estate Appraisers Win Right to Retain Licenses
---
---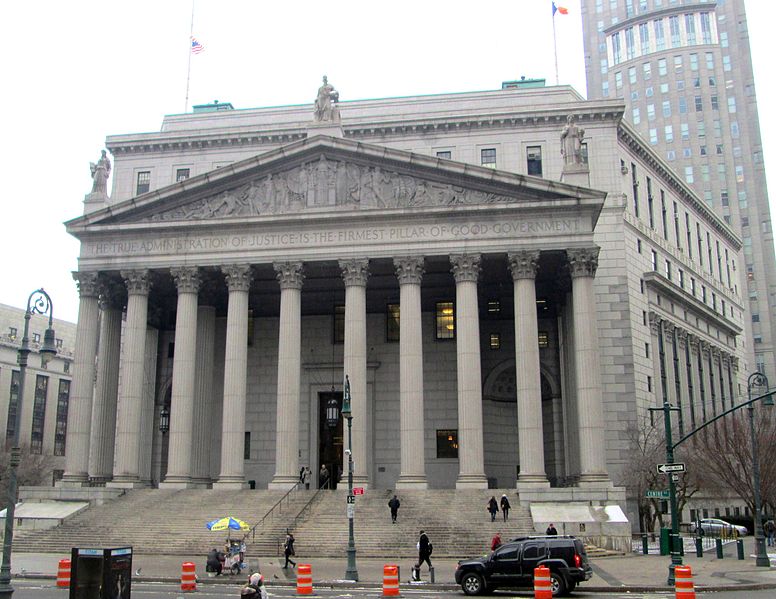 The co-founders of appraisal giant Mitchell, Maxwell & Jackson have scored a victory as a State Supreme Court Justice found that the New York Department of State improperly sought to revoke their licenses.
Steven M. Knobel and Jeffrey Jackson were facing the loss of their state-issued licenses after being charged with affixing the name of one of their top appraisers on appraisals that she did not perform or know about, according to The Real Deal. An administrative judge ruled to pull their licenses in December 2012. Messrs. Knobel and Jackson filed a so-called Article 78 petition last May asking for a stay as well as a review of the judge's decision against them.
"The State failed to provide due process, appeared to willfully ignore evidence in [Messrs.] Knobel and Jackson's favor, and woefully failed to prove their case whatsoever and failed to establish any wrongdoing by Knobel or Jackson," according to the January 31 decision, a news release indicates.
The New York State Department of State is the agency responsible for regulating real estate licenses.
"We are pleased justice has been served," Mr. Jackson said in a prepared statement. "However, although we were able to obtain a stay to prevent revocation of our licenses, the damage was done as many lending institutions preemptively withdrew their business with the firm. As a result, we were forced to lay off many qualified professionals and loyal employees. In addition much of our former business has now gone to appraisal management companies from other states."
Mr. Knobel added: "Thankfully, the court realized that there was not one scintilla of evidence of any wrongdoing."